Baffin.1
The Baffin.1 is currently being AuSAP assessed and is expected to be available later this year.
This restraint provides positioning support for children needing head, trunk and pelvic stability. Accessories include backrest and seat cushions, extra headrest support, chest strap, leg abduction straps, footrest and swivel base. The swivel base requires ISOFIX.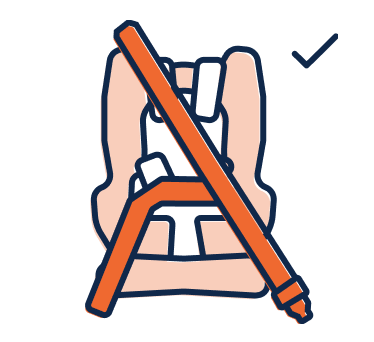 Safe use
The Baffin.1 uses the built-in harness as the primary restraint from 9 to 18 kg. The harness is then removed, or can continue to be used for postural support only, and the vehicle seatbelt must be used around the child and Baffin.1 at all times.