Carrot 3000
The Carrot 3000 is currently being AuSAP assessed and is available to purchase.
It provides an extensive range of standard and optional features, including for example swivel base, footrest, anti-escape (buckle options and shoulder strap retainer), extra recline, support tray.
This restraint provides positioning support for children needing head, trunk and pelvic stability.
The swivel base requires ISOFIX.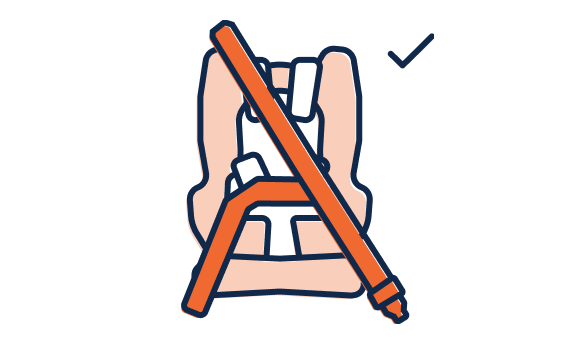 Safe use
The built-in harness of the Carrot 3000 is for postural support only. The vehicle seatbelt must be used around the child and the Carrot 3000 at all times.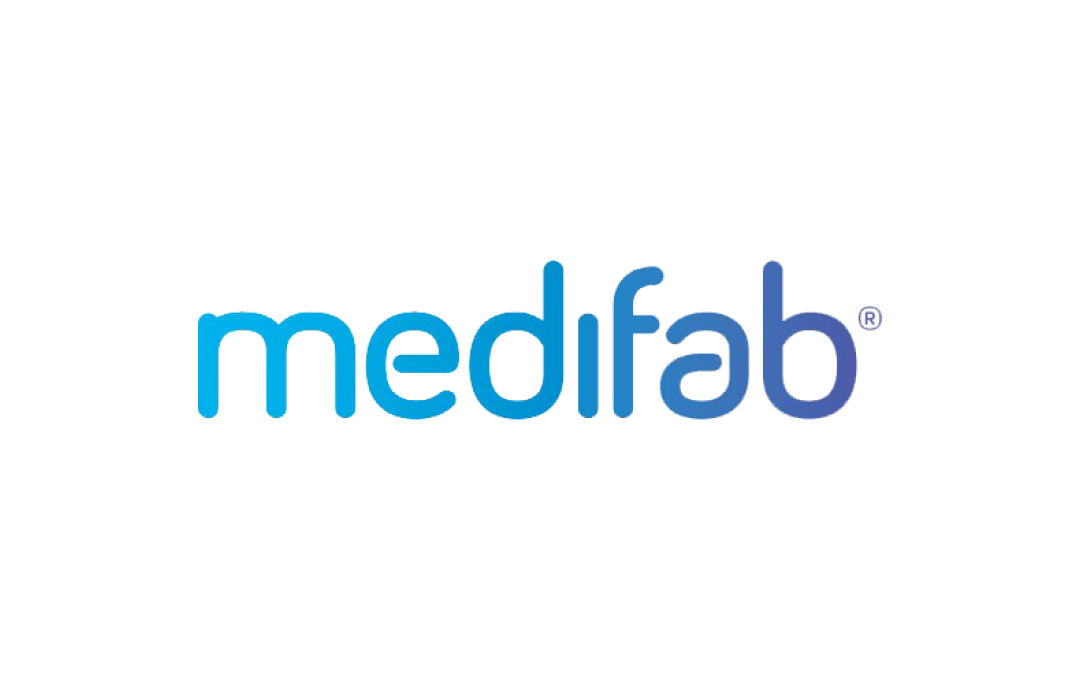 Supplier information
For more information, or to trial or purchase the product, please contact Medifab.
Contact