Carrot XL
The Carrot XL is currently being AuSAP assessed and is available for purchase.
This larger sized car seat with a wide seat base may be suitable for older children and adult users. A Carrot XL upgrade kit is available for users of the Carrot 3000.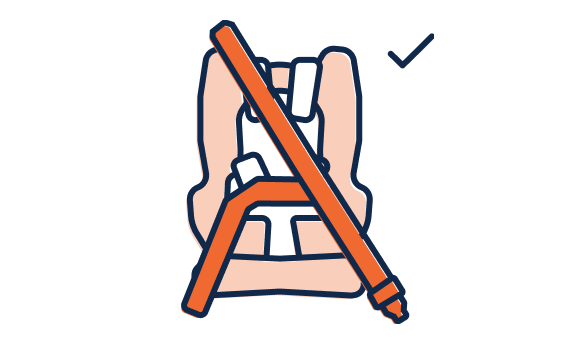 Safe Use
The Carrot XL harness is for postural support only. The vehicle seatbelt must be used around the occupant and the Carrot XL at all times.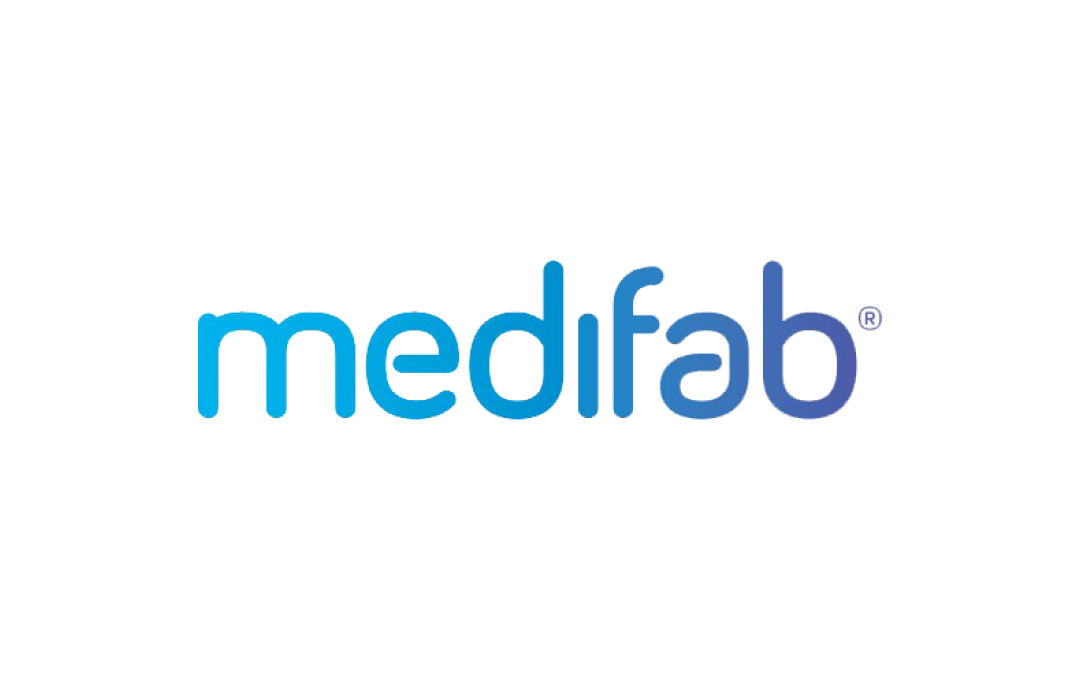 Supplier information
For more information, or to trial or purchase the product, please contact Medifab.
Contact