IPAI-LGT
The IPAI-LGT is currently being AuSAP assessed and is expected to be available during 2022.
This lighter restraint has a built-in harness (for postural support only) and comes standard with lateral supports.
Optional accessories include abduction block, extra recline, support tray and vehicle protection mat.
It is installed using ISOFIX only.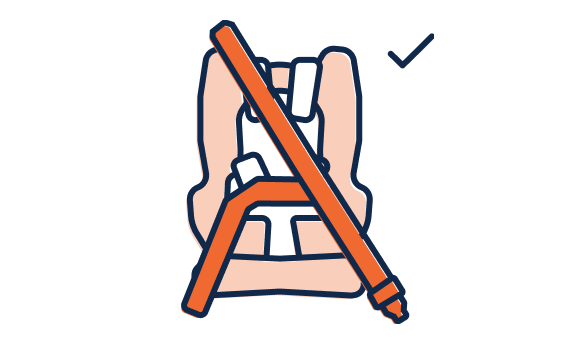 Safe use
The built-in harness of the IPAI-LGT is for postural support only. The vehicle seatbelt must be used around the child and the IPAI-LGT at all times.