Special tomato soft touch booster seat
The Special Tomato Soft Touch Booster Seat is currently being AuSAP assessed and is available to purchase. This lightweight booster seat includes a five point multi-positioning trunk & pelvic harness (for postural support only).
It is available in three colours - lilac, acqua and grey.
It requires ISOFIX for installing and is also suitable for use on airplanes.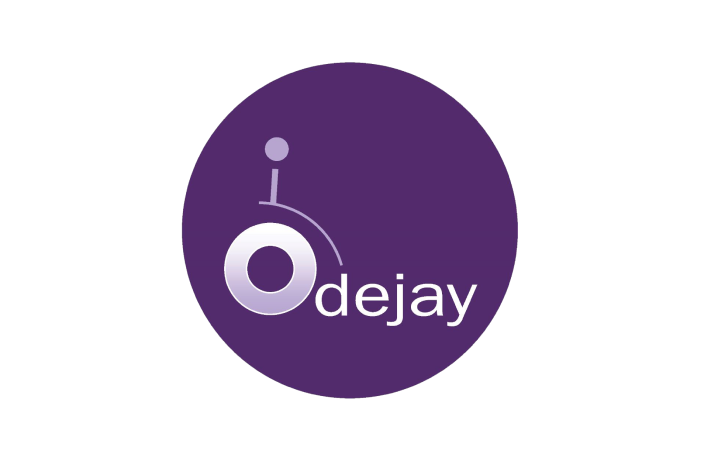 Supplier information
For more information, or to trial or purchase the product, please contact Dejay.
Contact