Stabilo Multiseat
The Stabilo Multiseat is currently being AuSAP assessed.
The Stabilio Multiseat seat consists of three cushions fastened to an aluminium frame. The vacuum positioning cushions can be individually modelled to suit the child's body shape and needs. It comes with a positioning internal vest, and must be used with the vehicle seatbelt. It can also be fastened to armchair or chair and converted to a swing.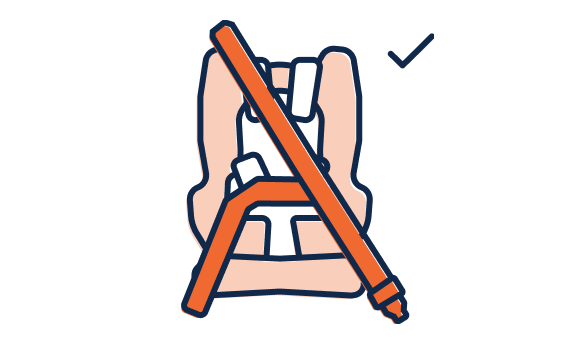 Safe use
The built-in harness of the Stabilo Multiseat is for postural support only. The vehicle seatbelt must be used around the child and the Stabilo Multiseat at all times.
Supplier information
For more information, or to trial or purchase the product, please contact Specialised Wheelchair Company.
Contact