Starlight NXT
The Starlight NXT is currently being AuSAP assessed and is expected to be available during 2022.
It is designed to cater for children from 9 to 36 kg. It comes standard with ISOFIX, swivel base (left turning), adjustable headrest and slim lateral supports. Options include abductor block and support tray.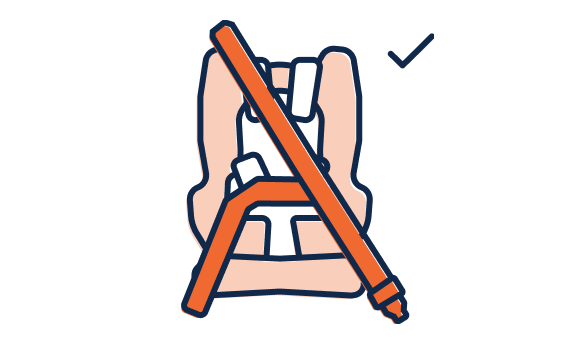 Safe use
The built-in harness of the Starlight NXT is for postural support only. The vehicle seatbelt must be used around the child and the Starlight NXT at all times.