IPS Car Seat 2000 series
The IPS Car Seat 2000 is currently being AuSAP assessed and is available to purchase.
It offers a lighter and narrower alternative to its sister seat, the Spirit Car Seat. It is designed to accommodate children with mild positioning needs.
It features a five-point harness (primary form of restraint) that must be used at all times. The optional reclining base allows the seat to recline up to about 45° to horizontal. It has an optional seat depth extender, buckle cover, chest clip cover, and comes standard with head support.
It is suitable for airline travel and is available in a range of colours.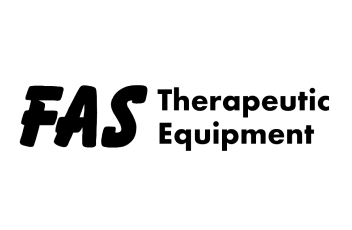 More information
For more information, or to trial or purchase the product, please contact FAS Therapeutic.
Contact