Thomashilfen Commander
The Thomashilfen Commander is currently being AuSAP assessed and is expected to be available later in 2022.
It comes with a built-in harness (for postural support only) and a range of optional accessories. This includes, for example, hip and lateral supports, abduction block, crotch pad, swivel base, footrest, seat depth extension, anti-escape vest (shoulder strap retainer).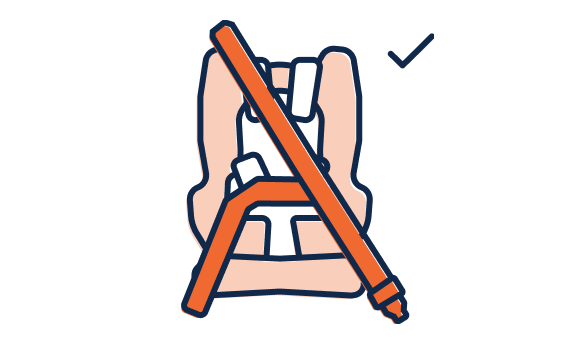 Safe use
The built-in harness of the Thomashilfen Commander is for postural support only. The vehicle seatbelt must be used around the child and the Thomashilfen Commander at all times.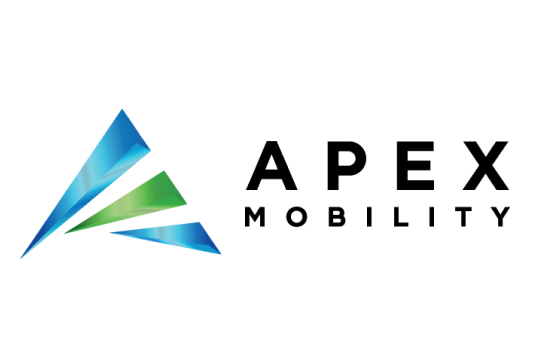 Supplier information
For more information, or to trial or purchase the product, please contact Apex Mobility.
Contact