Posters
Striking posters to connect parents to safe transport information and support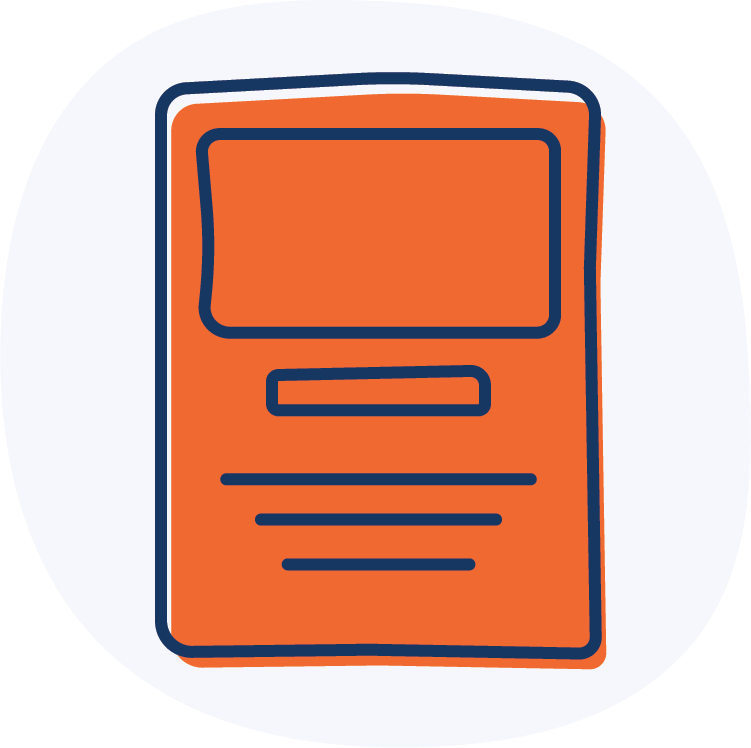 Inclusive posters
At MACA, we noticed that images of children with disabilities and medical conditions are generally not represented in mainstream settings like retail shops and early childhood services.
We also learned from our national survey that most parents of children with disabilities and medical conditions had never received any information about safe vehicle travel for their children.
This is why we applied for funding from the VicRoads Community Road Safety Grants program to develop and test a range of striking promotional posters.
The free posters are suitable for display in a range of settings such as maternal child health services, occupational therapy clinics, early childhood services and child restraint retail stores.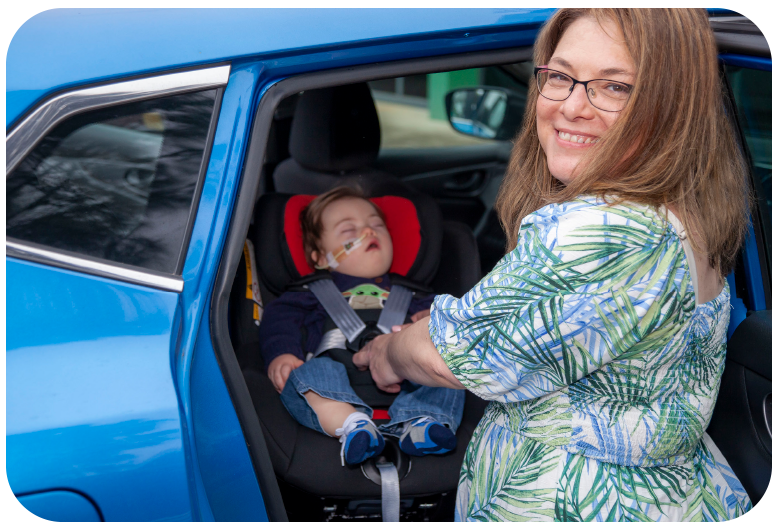 Purpose
The posters aim to:
raise awareness of MACA so that parents know where they can go for trustworthy information and support about safe transport
promote inclusiveness of children with disabilities and medical conditions in mainstream settings
raise awareness of the issue of safe transport for children with disabilities and medical conditions.
Partners
The posters were developed and piloted in the Regional City of Latrobe (Gippsland, Victoria) and we are grateful for the support of Latrobe City Council Maternal and Child Health and the Strengthening Parents Support Program. We also consulted with the Municipal Association of Victoria, Safer Care Victoria, Early Learning Association Australia and RACV to inform and refine the poster concepts.

Learn more about the project.
Download the posters
Display these posters to help get the message out.