Support MACA
Find out how you can support MACA to advance the rights of children with disabilities and medical conditions to safe and accessible transport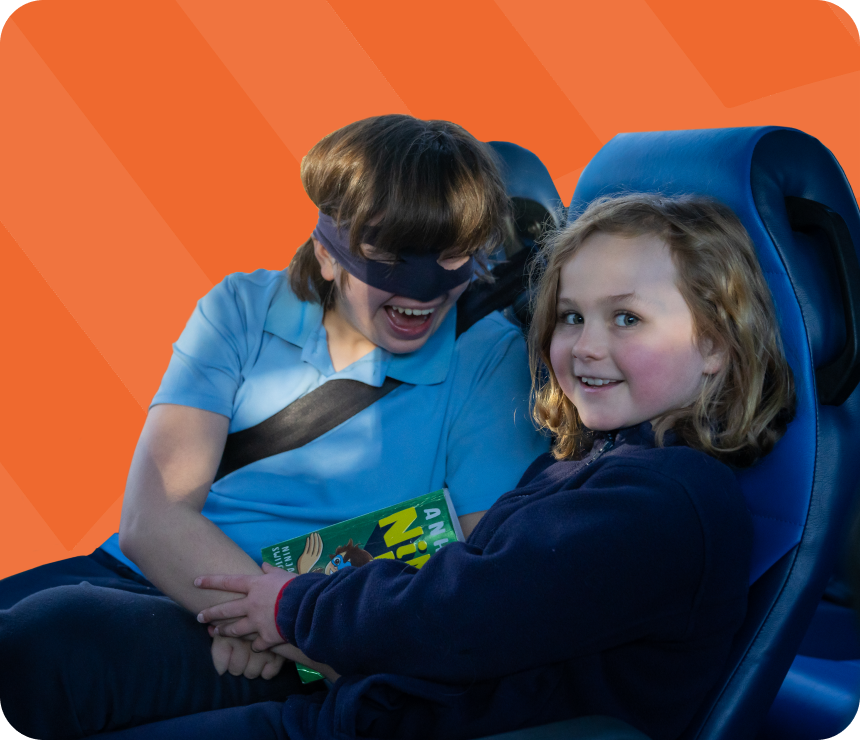 Support our vision
MACA benefits from the support of many individuals and organisations who donate their time and expertise to support our work.
You can also provide a financial contribution to MACA with all funds used to achieve our vision.
Please note that MACA does not have Deductible Gift Recipient (DGR) endorsement. However, you will be provided with a receipt.
Support MACA now