Postural support
Many children with disabilities and medical conditions require additional postural support to travel comfortably and safely in motor vehicles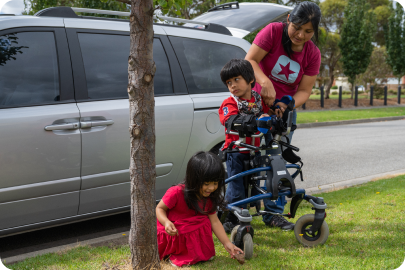 Chris shares her family's story
Jerome was finding travel in the car increasingly difficult due to his postural support needs. Chris shares her story of finding comfort and safety for Jerome and the family.
Watch Jerome's story below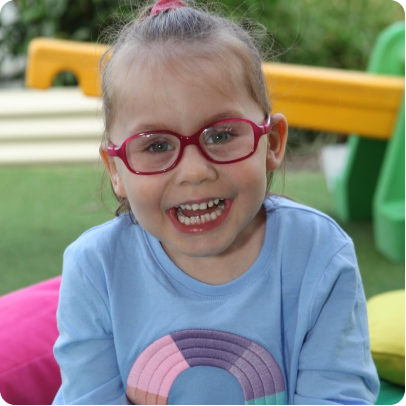 Planning for a child's postural support
Children with postural needs, due to conditions such as cerebral palsy, muscular dystrophy, and spina bifida may require additional postural support to maintain their head and trunk in an upright position when travelling. They may also exhibit abnormal movement or unwanted reflexes which affect their ability to sit and travel in safety and comfort.
There are a range of strategies and vehicle restraint options to meet a child's postural support needs. The postural support case studies provide examples of how health professionals in Australia have addressed their clients' needs in this area.