Health Professional Lookup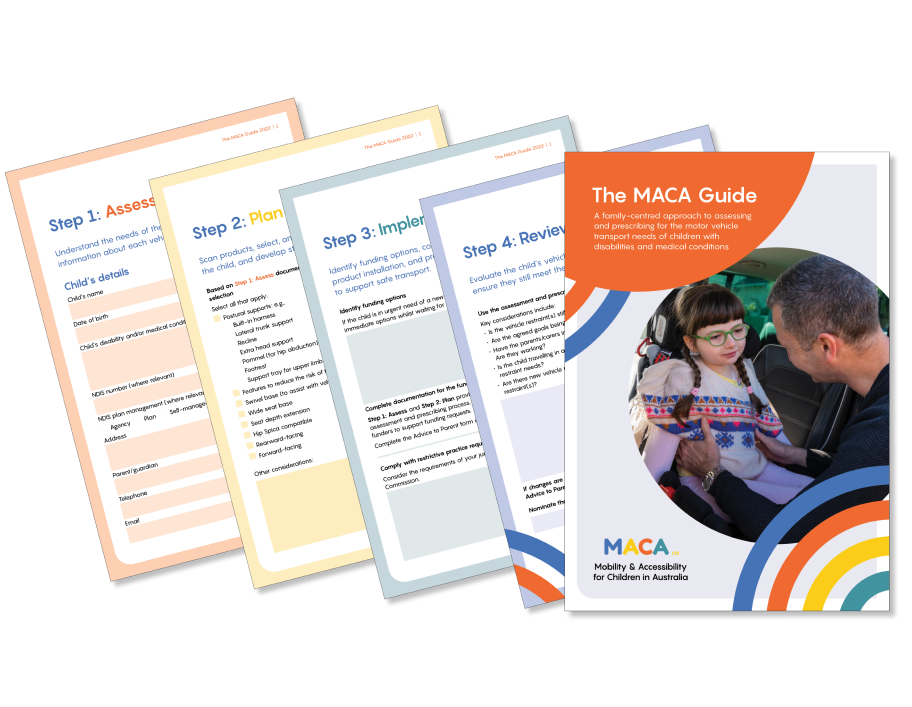 MACA Hub subscribers can elect to be listed on our Health Professional Lookup.
Assessing and prescribing for the motor vehicle transport needs of children with disabilities requires specialised knowledge.
MACA's training course for allied health professionals is the only course in Australia that aims to build the competency and confidence of health professionals working in this area of practice.
The Lookup helps to connect families and other professionals to MACA trained health professionals.