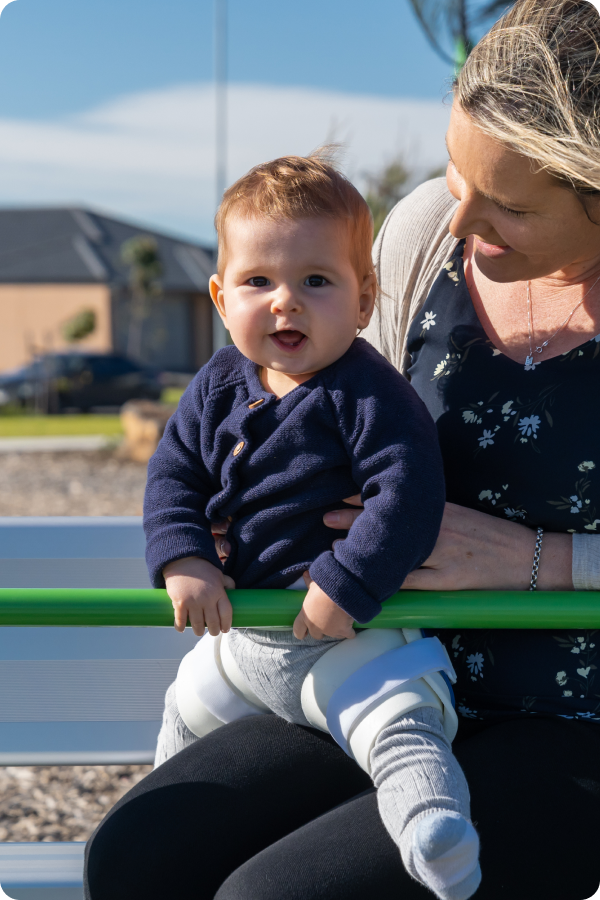 MACA Guide content
Based on best practice, standards/regulations, government policy and research, the MACA Guide has three parts:
Assessment and prescribing process
This outlines four steps in the assessing and prescribing process, including downloadable templates that can be adapted to individual needs. Working through this process helps prescribers to apply clinical reasoning to support a child's motor vehicle transport needs.
Motor Vehicle Transport Plan
This plan provides families with an essential record of their child's motor vehicle transport needs. It assists with communicating their child's transport needs and can be shared with other professionals in the child's care team.

Advice to Parent form
The Advice to Parent form documents the prescribed vehicle restraint(s) for the child, the review period, and information about installation and use. This is a legal requirement in some states and territories.