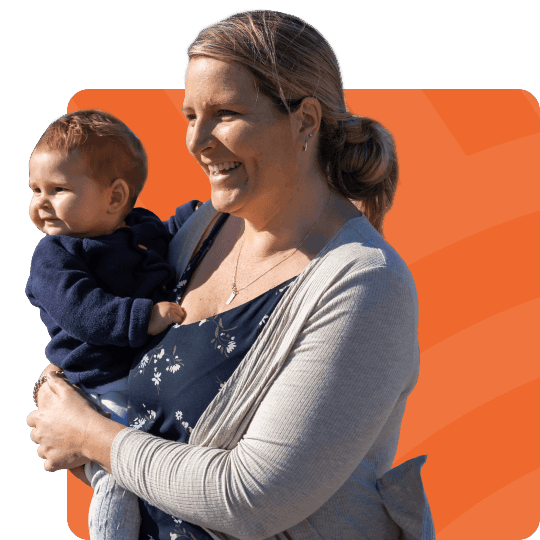 Information you can trust
At Mobility and Accessibility for Children in Australia Ltd (MACA), we know how difficult it can be for parents to find the information, support and vehicle restraint products they need to ensure their children with disabilities and medical conditions can travel safely and comfortably in vehicles. We know, through our national survey, that it's been just as difficult for many health professionals and organisations to find accurate and trustworthy information to support clients in this area.
MACA exists to change this situation. Learn more about our research and other projects that are building the evidence base in this important area.
If you're experiencing challenges in the car (or other vehicles) with your child, and you're not already working with an allied health professional, we recommend you do this as soon as possible. They will be able to assess your child's transport needs and provide support to improve your child's safety and comfort.

Family stories
At MACA, we listen and learn from families. Chris shares her journey of finding comfort and safety for her son Jerome, who was finding car travel increasingly difficult due to his postural support needs.
Children who get out of their restraints
Special purpose child restraints
MACA's website information has helped me understand more about supporting my child's needs when travelling in the car.
Share your story with us
If you have a family transport story that we could share here, we would love to hear from you