MACA Hub
A subscriber only resource for MACA trained health professionals
Register/Login
You can subscribe to the MACA Hub if you are a health professional and have enrolled in MACA's training course
The hub provides prescribing resources and professional development for trained prescribers
Read more about subscriber benefits and annual cost below
To register as a new subscriber, click here
If you've already registered, click below to login.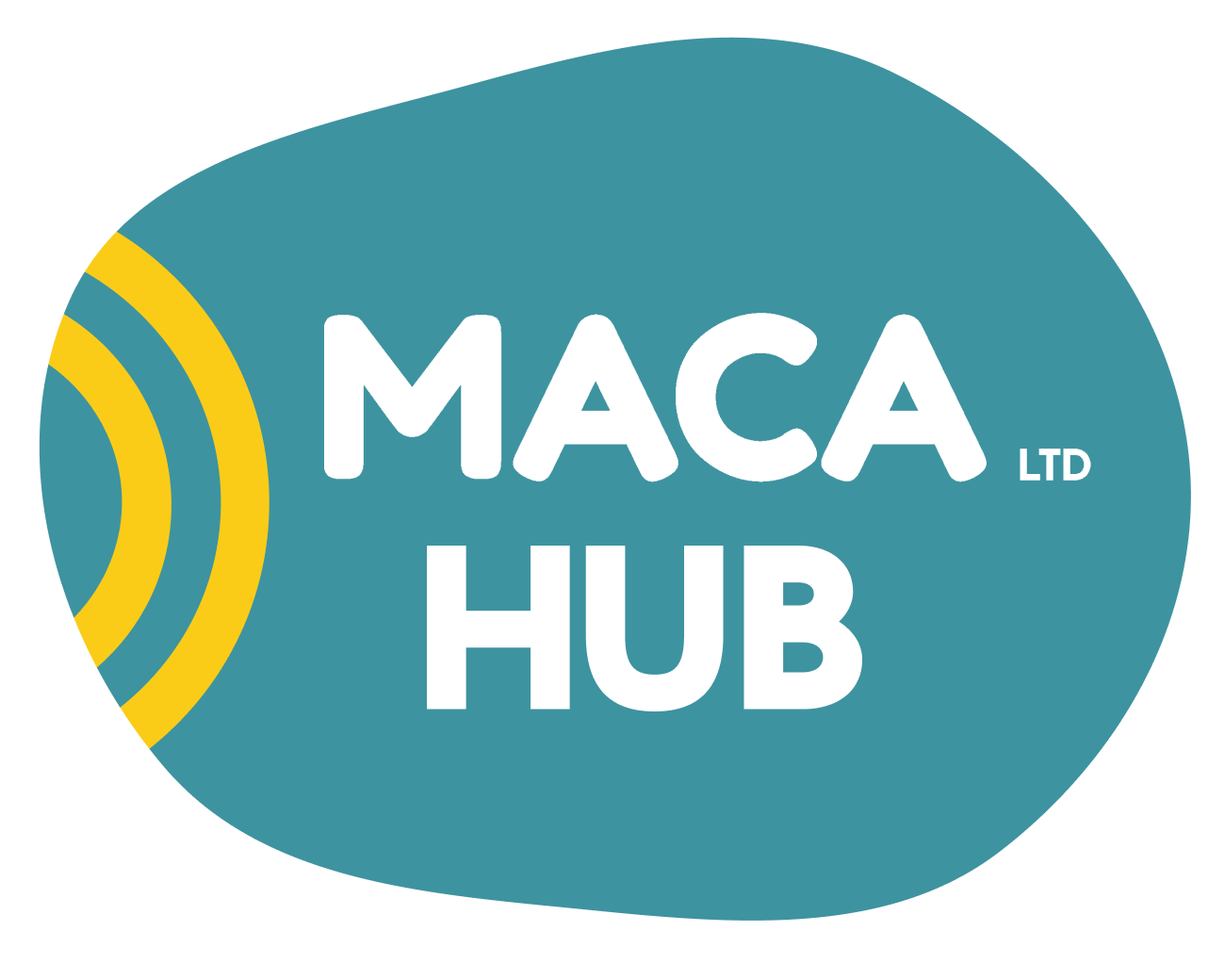 Subscriber benefits
The MACA Hub gives MACA trained professionals exclusive access to:
MACA Guide revisions.
Product Guides for special purpose car seats.
Subscriber only template letters.
Professional development opportunities.
Public listing on MACA's "Find a MACA trained health professional" Lookup.
News alerts.
In a field that is rapidly evolving, the MACA Hub will help keep you up to date and build your competency and confidence in supporting the motor vehicle transport needs of children with disabilities and medical conditions.

Learn more about MACA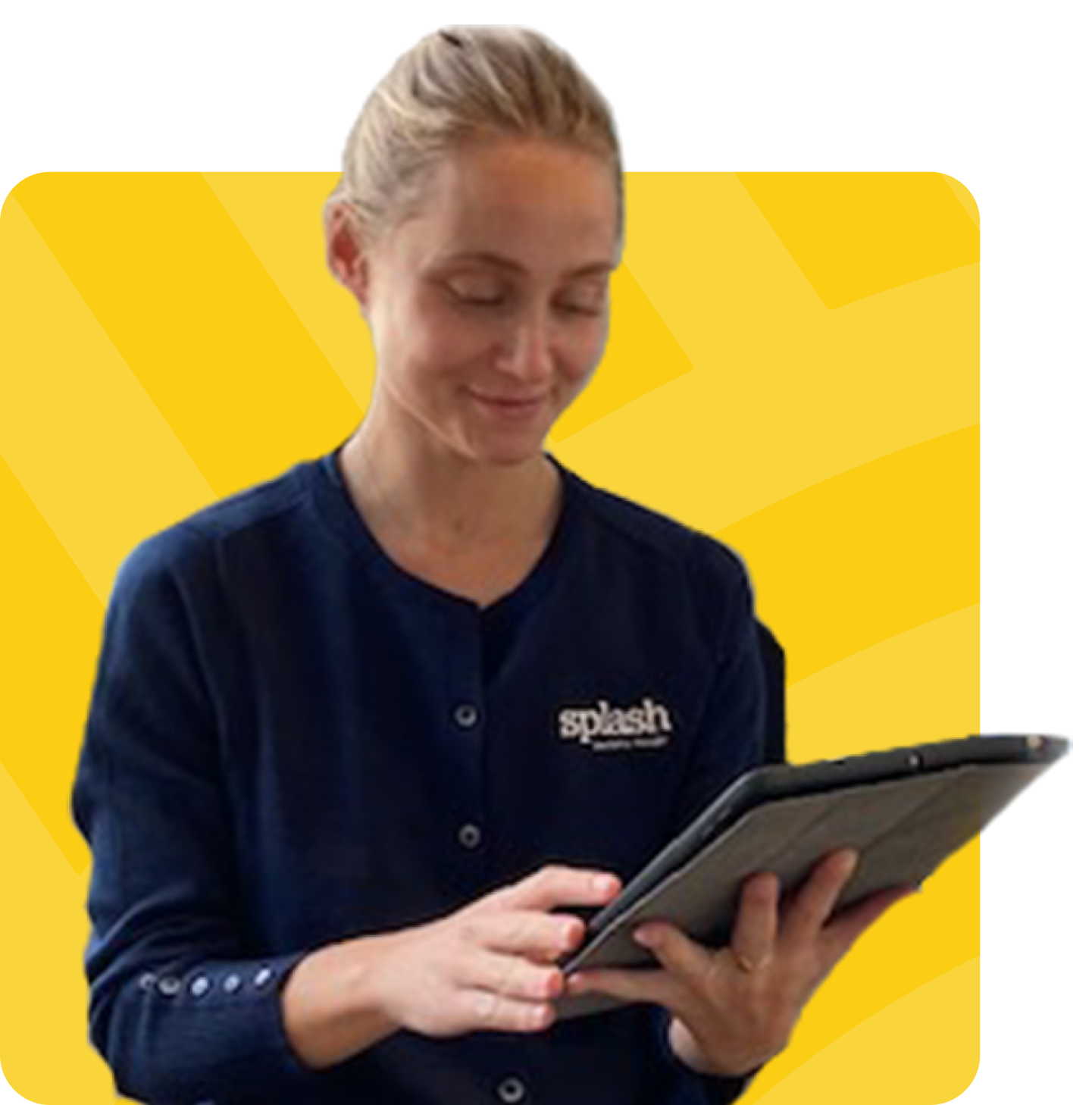 Public Lookup list
The cost of subscription includes listing on MACA's public Lookup.
The Lookup is a directory of health professionals who have completed MACA's specialised training course.
Register here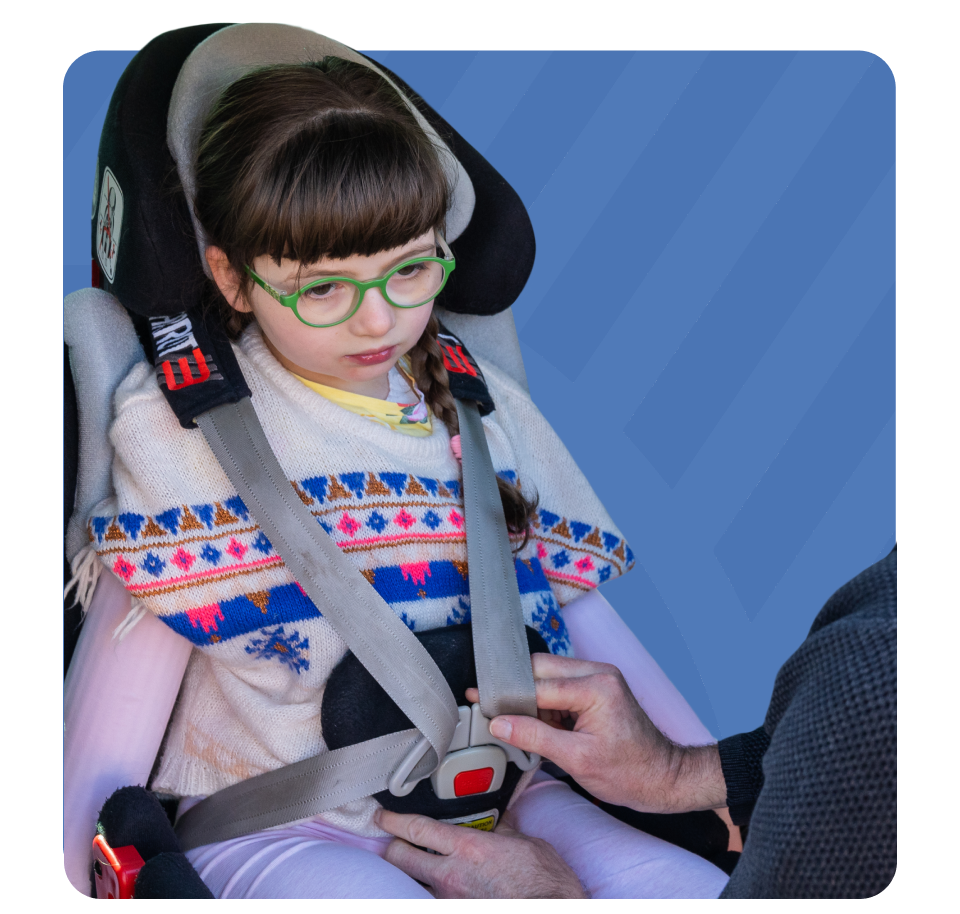 Annual cost
The MACA Hub is available to both individual and organisation subscribers.

The annual fee includes a free essential annual refresher for all subscribers (1.5 hours CPD).
Individual: $220 AUD (excl. GST)
Organisation (2-4 users): $440 AUD (excl GST)
Organisation (5-10 users): $880 AUD (excl GST)
Organisation (11-20 users): $1760 AUD (excl GST)
Organisation (21-50 users): $3520 AUD (excl GST)
Register here