Training for allied health professionals
Improving confidence and capability in supporting children's vehicle seating needs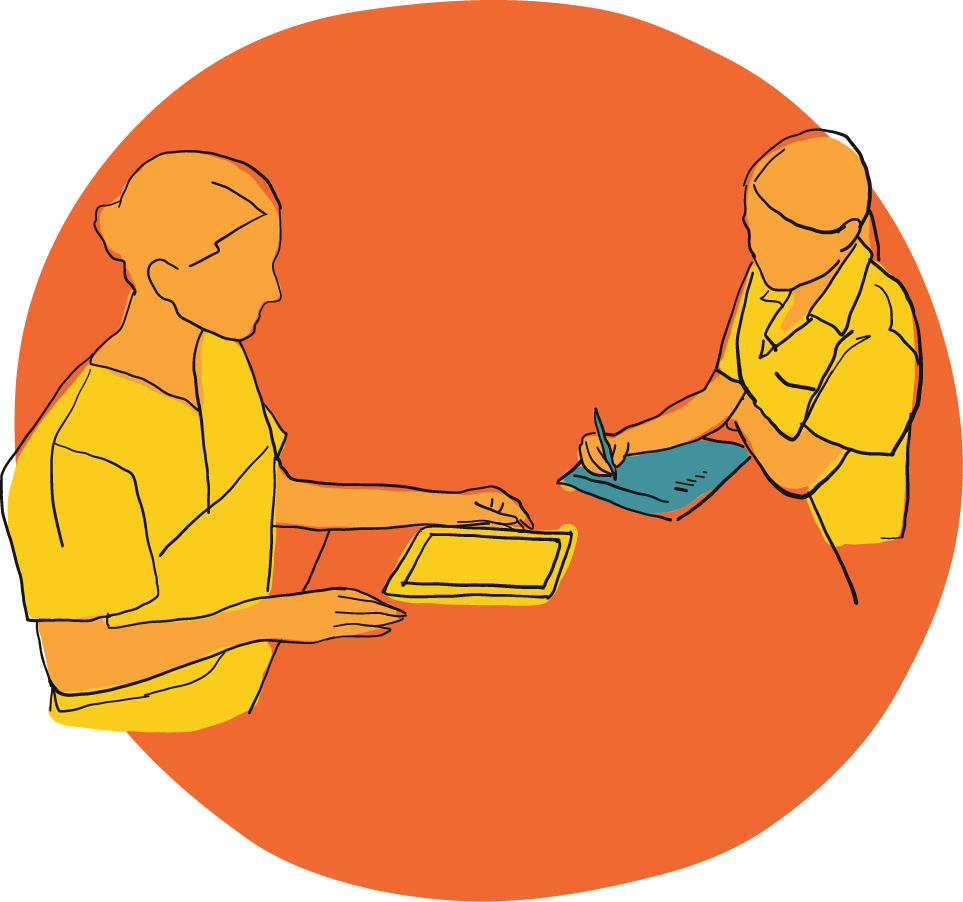 MACA's online training - coming soon
We know from our national survey that lack of training is the most significant challenge health professionals face when it comes to supporting the transport needs of children with disabilities and medical conditions.
At MACA, we are working closely with leading universities and researchers to fill the global gap in research relating to policies, products and practices. This research is forming the foundation of our evidence based training for allied health professionals.
MACA's training will be available from FutureLearn and will incorporate knowledge and learning from our world leading Australian Safety Assessment Program (AuSAP).
Importantly, our training will give you the knowledge and skills to confidently assess and support children's transport needs.

Sign up for training
Our online learning modules will be available from FutureLearn in early 2022
For many OTs, it's hard to find and keep up with car seating information. I'm reassured by the fact that I will be able to use the MACA website and training to assist families.