Carfix unisafety easy travel magnet harness
Designed as a vest, with magnet buttons located at the front. The magnets can only be undone with an additional device (a magnetic key, or conventional magnet).
It can be placed on the person before entering the vehicle and includes an anti-submarining strap.
The harness can be transferred from vehicle to vehicle and must be used with the vehicle seatbelt.
The vest is 90% cotton and 10% viscose.
The warranty period is 2 years calculated from delivery date.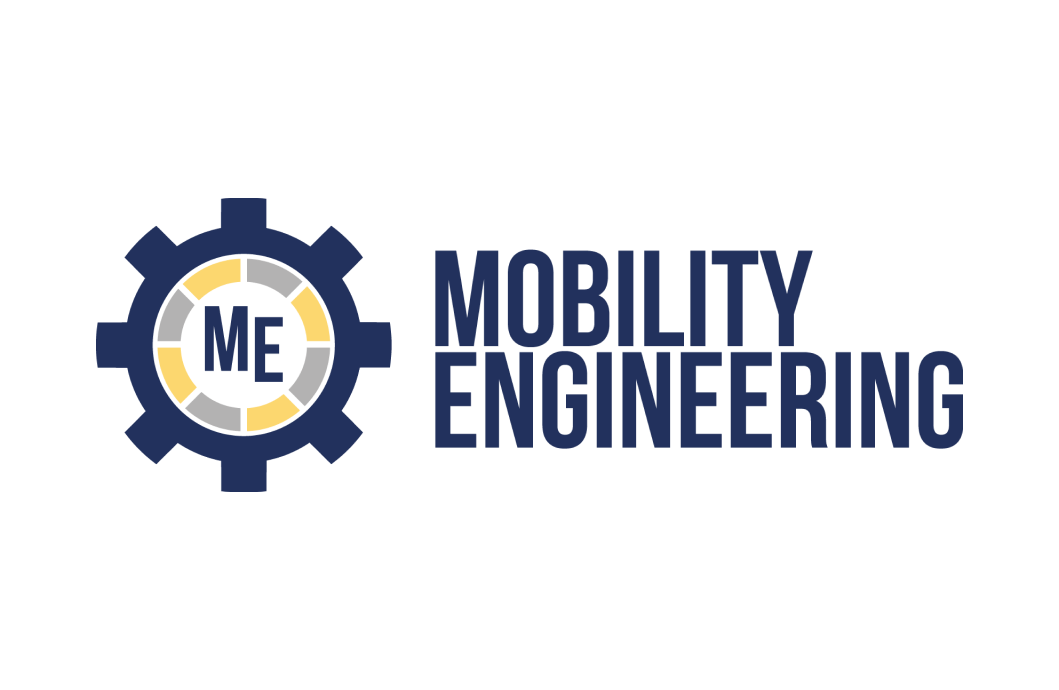 Supplier information
For more information or to purchase this product, please contact Mobility Engineering.
Contact