Houdini 13 Harness
The Houdini 13 Harness is suitable for use on a single seat only and requires a gap between the vehicle seat and backrest for installation for the strap to be passed through. To fit the harness, easy access is required all the way round the seat back and underneath the base of the seat cushion.
The harness is fitted to the child using three press button buckles – all located behind the seat where the user cannot reach them.
The harness is not a vehicle restraint, and therefore the vehicle seatbelt must always be used.
Can also be fitted on wheelchairs and some easy chairs.
Overview: Houdini Harness range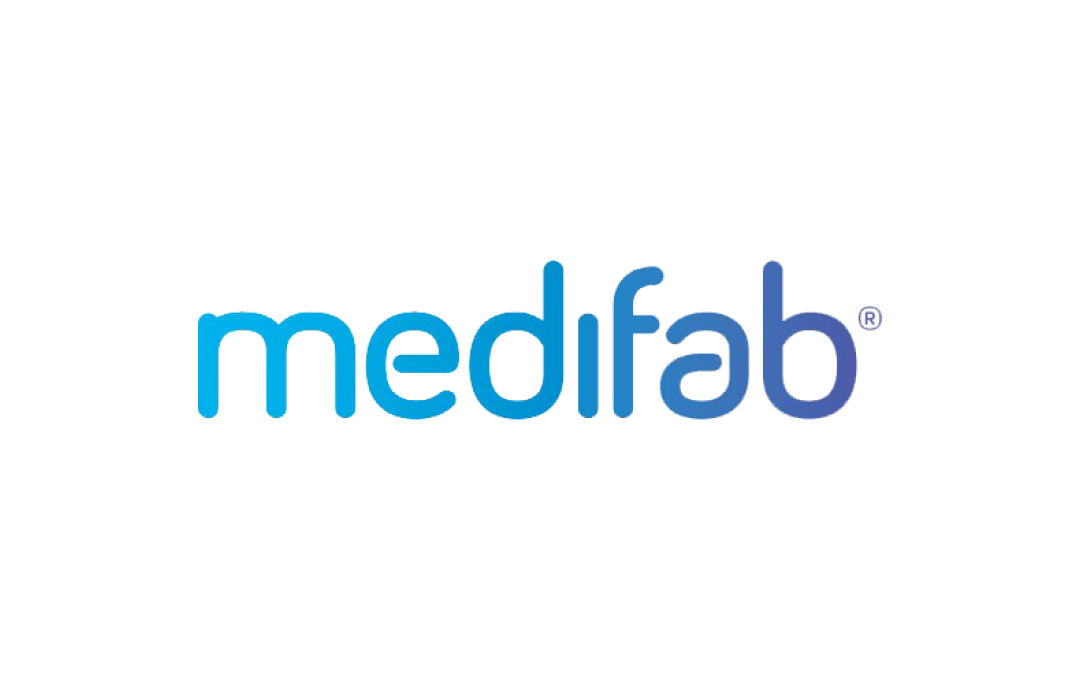 Supplier information
For more information or to purchase this product, please contact Medifab.
Contact