Houdini 22 Harness
The Houdini 22 Harness can be used on single or bench seats and requires a gap between the vehicle seat and backrest to pass the vertical fixing strap through from the front to the rear of the seat back.
The harness consists of 2-pieces: a body harness and seat strap (seat strap stays in vehicle). The body harness is fitted to the individual before entering the vehicle. The harness has a waist belt and chest strap which fasten behind the individual's back with two side-release buckles.
The harness is not a vehicle restraint, and therefore the vehicle seatbelt must always be used. May be a good option for taxi transport.
An additional seat attachment strap can be purchased for use in another vehicle.
Overview: Houdini Harness range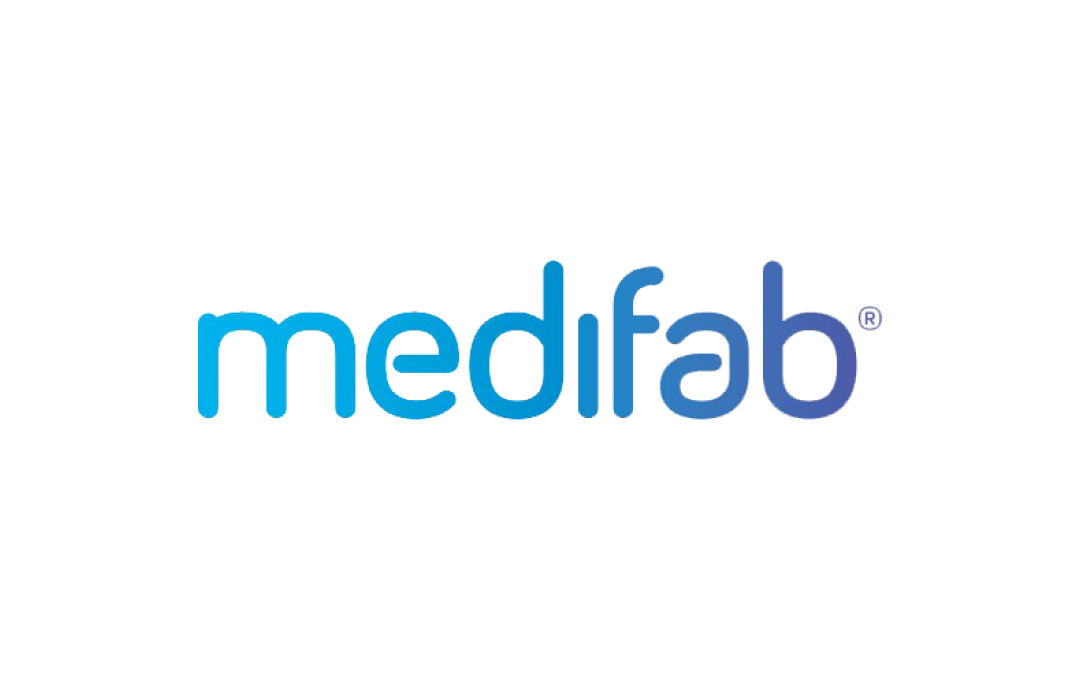 Supplier information
For more information or to purchase this product, please contact Medifab.
Contact