Privacy Statement
Last updated: 17 September 2021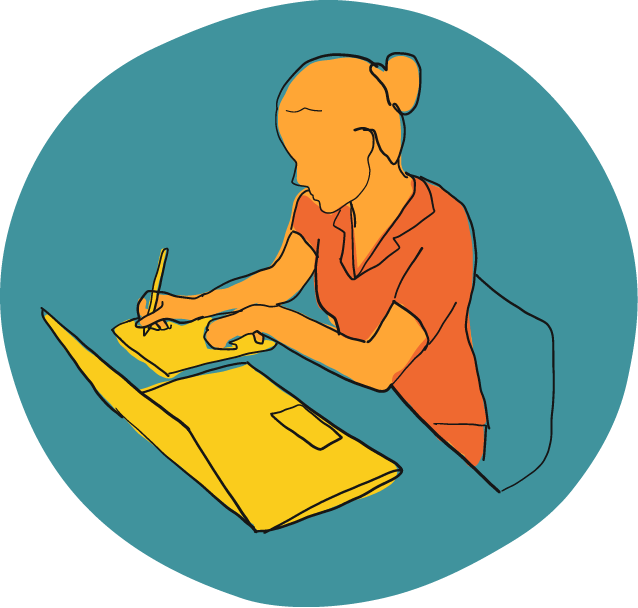 Our commitment to protecting your privacy
The MACA website provides information and services designed for allied health professionals, parents/carers, and other professionals with responsibility and/or accountability for the transportation of children with disabilities and medical conditions. Nothing in this website should be considered, or used as a substitute for, medical advice, diagnosis or treatment. You should always talk to a health care professional for diagnosis and treatment, including your specific medical needs.
This privacy statement applies to this website operated by Mobility and Accessibility for Children in Australia Ltd (ABN 11 867 258 483) only (we, us, and MACA). It does not cover other aspects of the operations of MACA. MACA has a comprehensive privacy policy of which this statement forms a part.
MACA is committed to protecting your privacy and complies with the requirements of the Privacy Act 1988, including the Australian Privacy Principles (APPs).
Collection and use of PI
MACA collects information from users that visit the MACA website. We collect this information when it is reasonably necessary for, or directly related to, our functions or activities.
We may collect sensitive information about you where you consent, when the collection is authorised or required by law or the collection is otherwise allowed under the Privacy Act.
The kinds of information we may collect include the following:
name
address
date of birth
contact details
health and welfare
disabilities
family circumstances
information about your family or other related persons.
For example, MACA will need to collect personal information to send requested information, to provide a regular newsletter, or to act on feedback provided. We may collect personal information in the following situations:
when you send us an email via Contact Us
when you use our online services and integrated third party platform, such as completing a form electronically
We collect most of this information directly from you where possible. This information may be provided by you in forms you fill out, in e-mail messages you send us, via our website, or during telephone conversations. In some cases, we may collect your personal information from a third party.
When you use the MACA website, we may collect other information about you, such as your IP address and information stored in cookies.
If you do not provide us with personal information we request from you, we may be unable to provide you with our full range of services.


Disclosing your Personal Information
Our purpose in collecting, holding, using and disclosing information about you is to provide you with the information or services you request and as otherwise set out in this Privacy Statement.
MACA will only disclose personal information about you:
in accordance with this Privacy Statement and MACA's comprehensive Privacy Policy
for any other purpose communicated to you at or near the time your personal information is collected
as permitted or required by law
if we believe it necessary to provide you with information you have requested
if you have provided your consent
In carrying out our business functions and activities, it may be necessary to share information about you with a range of service providers to assist our operations. This means that individuals and organisations outside of MACA, such as the NDIA, Curtin University and Monash University and marketing platforms like Mailchimp and Jotform, will sometimes have access to personal information held by us and may use it on behalf of us. We require our service providers to comply with strict privacy obligations and not to keep this information or use it for any unauthorised purposes.
We may disclose personal information for the above purposes to individuals or organisations that may operate or hold personal information in Australia or in overseas jurisdictions that may include the United States. MACA generally requires the third party to protect your personal information in the same way MACA does.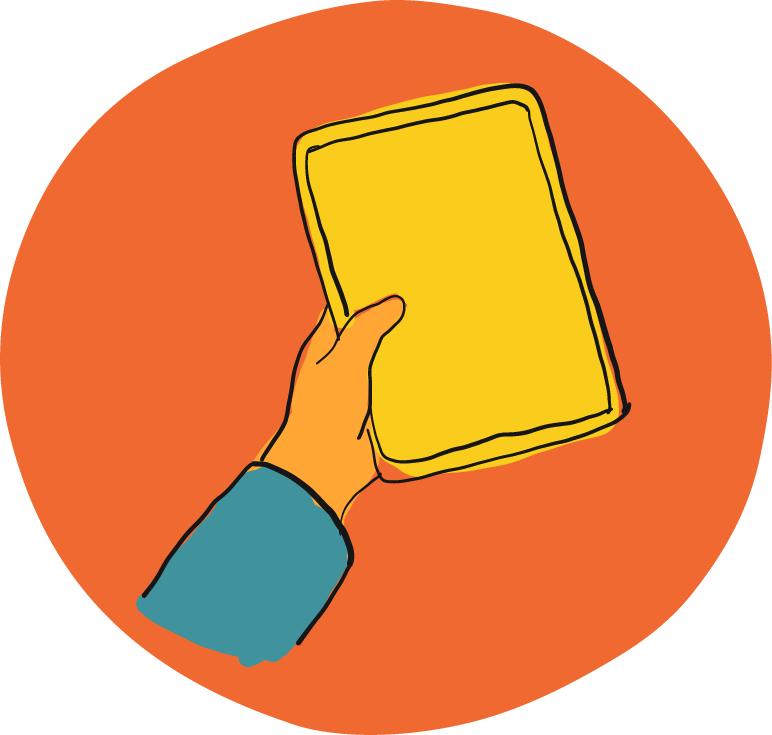 Marketing
When you provide your personal information to us, we may use this information, such as your email address or telephone number, to contact you on an ongoing basis in order to provide you with updated information about MACA and our products and services.
If you are receiving promotional information about MACA and do not wish to receive this information any longer, you may remove your name from the mailing list either by e-mailing us at [email protected] or calling us on (03) 9134 2500 and asking to be removed from our mailing list.
Our website practices
We sometimes use cookies and other technology on our website to provide information and services to website visitors. Our practices are set out below.
Technical information
We collect technical information through the usage of click stream data for statistical purposes. Cookies and Web Beacons are used to understand site usage and usability.
Click stream data
When you visit our online services, MACA makes a record of your visit. The following information, referred to as 'click stream data' in computer language, is logged by our server:
your server address;
your top level domain name (for example, .com, .gov, .au, .uk, etc);
the date and time you visited our website or completed the online transaction;
the pages you accessed and documents you downloaded;
the type of browser you are using; and
the address of the referring site (that is, the previous site you visited).
All this information is collected for statistical purposes to enable us to assess the number of visitors to the different sections of our site, determine what information is most and least used and help us make our site more useful to visitors.
We do not actively seek to identify you. However, in the unlikely event of an investigation, a law enforcement agency may exercise a warrant to inspect our server's logs.
Use of cookies
This website uses cookies (pieces of information that a website transfers to your computer's hard disk for record keeping purposes and are a necessary part of facilitating online transactions). Most web browsers are set to accept cookies. Cookies are useful to estimate our number of members and determine overall traffic patterns through our website.

You can disable cookies using your web browser. For more information, go to your browser's Help section or Settings.
Why are cookies used?
We use cookies to understand site usage and to improve the content and usability of our sites. We do not use cookies to collect personal information. Cookies, alone, do not reveal your email address or other personal information. You choose to provide this information by, for example, registering at our site. The information you provide may be linked to the data stored in the cookie.
What is a web beacon?
A web beacon is an often-transparent graphic image that is placed on a site (or in an email) and when used in combination with cookies, can monitor the behaviour of the user visiting the site (or sending the email). The type of information collected might include the Internet Protocol address of the computer that retrieved the image, the time the web beacon was viewed and for how long, the type of browser that retrieved the image and previously set cookie values. It does not identify you unless you have already identified yourself.

Web beacons are also known as Web bugs, pixel tags or clear GIFs.
Google analytics
MACA's website uses Google Analytics, a web analytics service provided by Google, Inc. ("Google") that uses first and third party cookies that generate information about your use of the websites and how you got there amongst other things. This helps MACA to understand how people use this website. Non-identifying statistical information collected could include your server address, the top-level domain name (such as .gov, .com, .edu), pages accessed or downloaded, search terms used, the date and time of site visits, your operating system (such as Windows) or browser system (such as Internet Explorer), and the site from which you entered the website or to which you exited.

If you do not wish this data to be collected with Google Analytics via the MACA website, you can install the "Google Analytics Opt-Out Browser Add-On" so you are not tracked into Google Analytics. By using MACA's website, you consent to the processing of data about you by Google in the manner and for the purposes set out above. For further information, please visit google.com/privacy.html

Storage and security of your personal information
We take reasonable steps to secure the personal information which we hold about you, and to keep this information accurate and up-to-date.
No data transmission over the internet is guaranteed to be 100% secure and MACA cannot give an absolute assurance that the information you provide to us via the internet will be secure at all times.
External links
If our website contains links to other websites outside of the MACA website, these linked sites are not under the control of MACA and we are not responsible for the conduct of the companies that operate these linked sites. Before disclosing your personal information on any other website, we recommend you review the terms of use and privacy policy of that site.
Access and correction
If at any time you wish to access or correct the personal information we hold about you, please contact us. To the extent any information is inaccurate, we will amend the record unless there is a reason why we cannot amend it.
Complaints or questions
You may contact us if you have a complaint about a breach of the Privacy Act, including the APPs or any privacy code which may bind us or how we have handled your personal information.
If you are dissatisfied with the response that you receive from us, you may make a complaint to the Office of the Australian Information Commissioner (OAIC).
How to contact us
If you have concerns about privacy or questions about our privacy policy or MACA Privacy Statement, please contact us.