About us
Mobility and Accessibility for Children in Australia Ltd (MACA) is a registered charity dedicated to advancing the rights of children with disabilities and medical conditions to safe and accessible transport
Watch our family transport stories
Currently, many families of children with disability don't have access to the resources, support and products to enable their safe transport and participation in community. MACA exists to change this.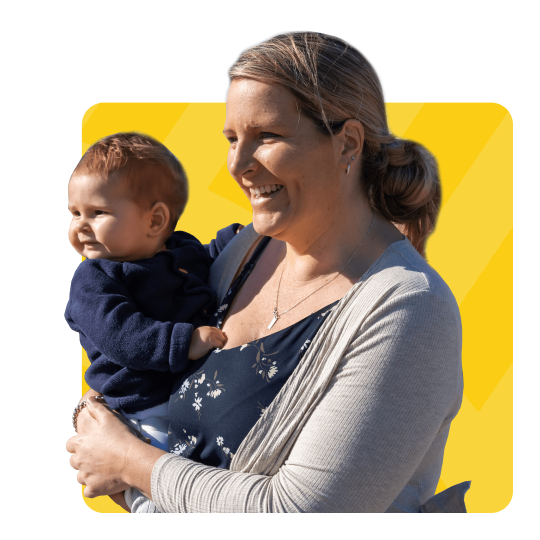 Our vision and mission
Vision: Every child has access to safe and equitable transport.
Mission: To develop and deliver solutions for the safe and equitable transport of children with disabilities and medical conditions.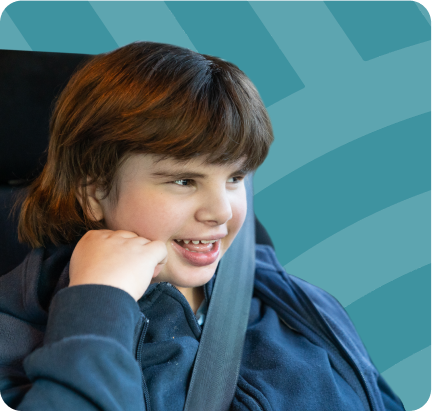 Our approach
We are an experienced team of road safety, policy, and allied health experts dedicated to achieving our vision by working with families, allied health professionals, researchers, industry, and government.
We operate at a local, national, and international level, advancing research and driving innovation to support safe and equitable transport of children with disabilities and medical conditions.
We translate this research into independent and practical information, resources, and training to strengthen the system so that it can better meet the transport needs of families of children with disabilities and medical conditions.
We value our independence which is why we do not sell products or align our organisation with particular suppliers.
Strategic Plan 2022-2025
Learn more about our values, priorities and objectives.
Our team
Our team cares deeply about making a difference and believe all people have the right to fully participate in all aspects of life.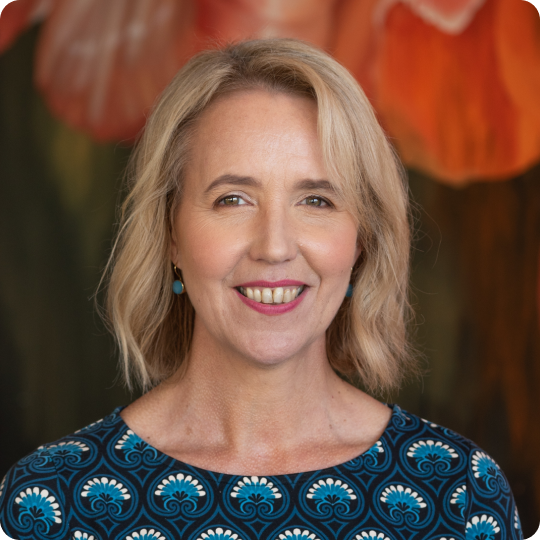 Helen Lindner
As MACA's founder and Chief Executive, Helen is a natural innovator and collaborator. She brings her extensive experience in early childhood, policy and road safety together to advance the rights of children with disabilities and medical conditions to safe and accessible transport.
Connect with Helen on LinkedIn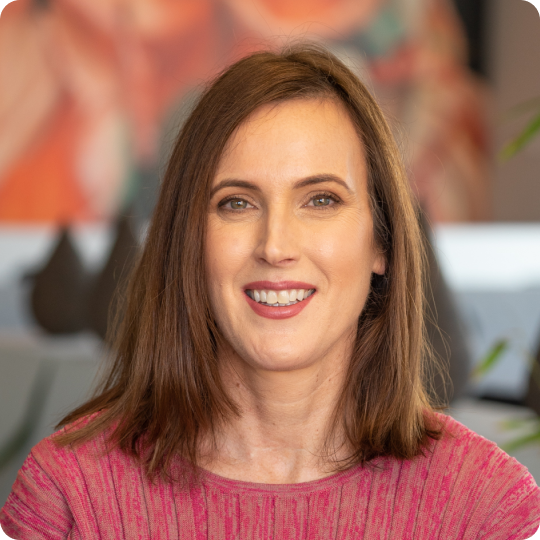 Emma Clarkson
A Director and founder at MACA, Emma has worked in road safety and the transport sector for the past decade. She also brings significant and diverse work experiences in health promotion, public relations, innovation and education to her role with MACA.
Connect with Emma on LinkedIn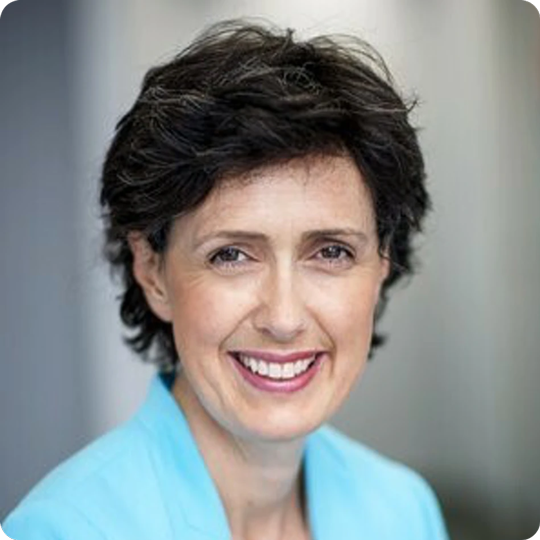 Lisa Vale
Lisa is an Occupational Therapist (OT) with over 30 years' experience working with children and families. MACA's Principal OT, Lisa is strongly committed to building the capability of allied health professionals to support the safe transport of children with disabilities and medical conditions.
Connect with Lisa on LinkedIn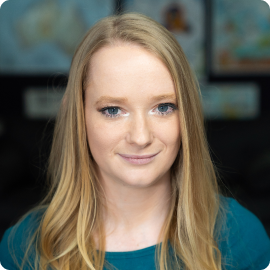 Siobhan Cribbin
Siobhan is MACA's design lead. Her background as an industrial designer has informed the way she has built the MACA brand to be user centred, accessible and engaging.
Siobhan is also a Community Practice Lead at The Australian Centre for Social Innovation, and brings her deep knowledge of co-design and systems change to all that MACA does.
Connect with Siobhan on LinkedIn
Glenn Dixon
Glenn is MACA's photographer and documentary filmmaker. He makes moving and still images to communicate powerful ideas and unique perspectives.
Margaret Manchee
Margaret joined MACA in 2019. As a chartered accountant, she has comprehensive experience in both the private and not-for-profit sectors.
Our supporters
At MACA, we are grateful to work alongside a wide network of supporters and collaborators. Please visit Friends of MACA to find out more about the individuals and organisations who support MACA to achieve its mission.
Let's work together
At MACA we value collaboration and we're keen to partner with organisations on projects, submissions and other opportunities to drive change.