Safe-N-Sound B First range
The Safe-N-Sound B First range can be used in both rearward and forward-facing modes. It is suitable for rearward facing up to 2-3 years (approx.) and forward facing from 12 months to 4 years (approx.).
The range include products that are installed using the vehicle seatbelt only (called B First Click Tight), and others that use ISOFIX (called B First ifix). All have low sides, easy to use installation systems, and a padded insert that can assist with postural support. In addition, the B First has a deep seat base (rearward facing 72.8 cm deep).
Yes
Child restraint built-in harness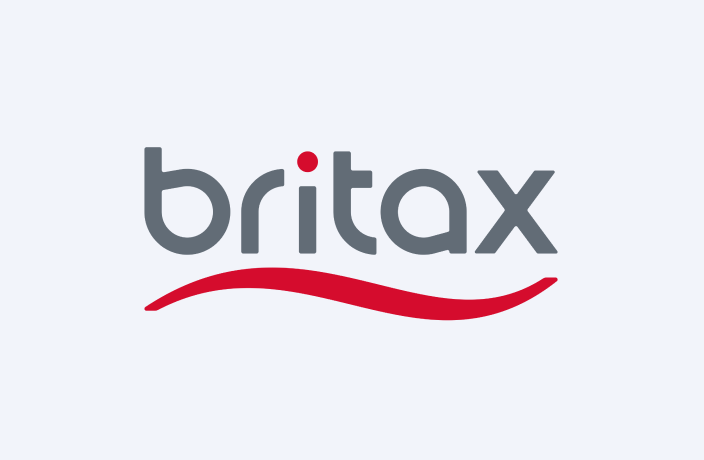 Contact the supplier
For more information or to purchase this product, please contact Britax.
Contact