Carfix 5 point seat harness
This postural harness can be used on most seats (not suitable for bench seats) and uses a front buckle with adjustable shoulder straps. It can be transferred from vehicle to vehicle and must be used with the vehicle seatbelt. No anchor point is required as it is fitted to the vehicle seat. The warranty period is 2 years calculated from delivery date.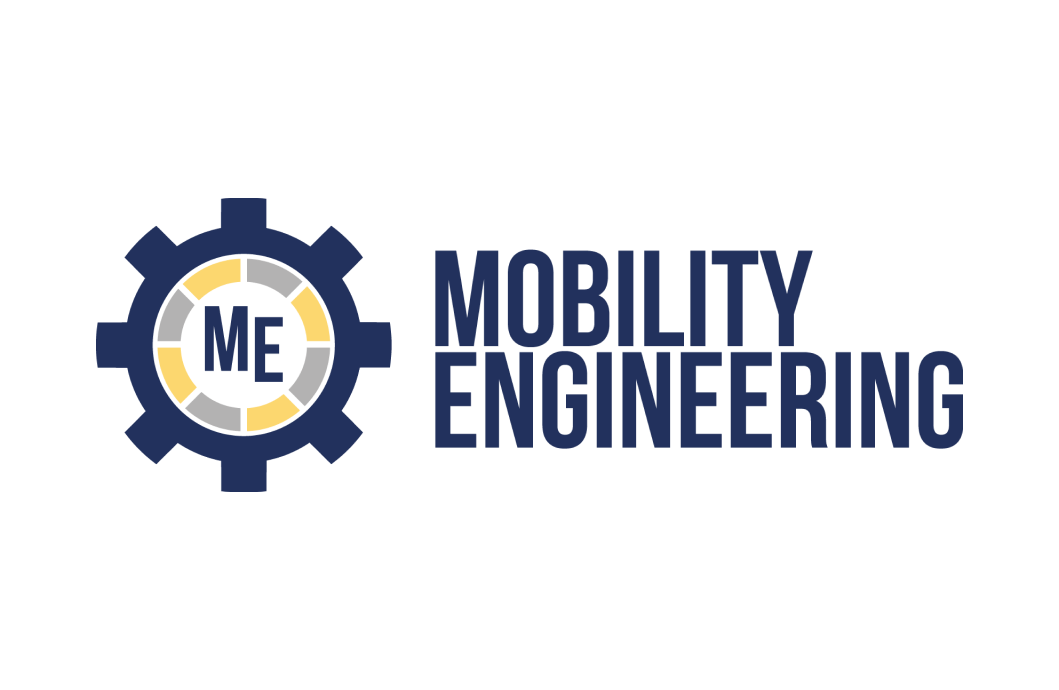 Supplier information
For more information or to purchase this product, please contact Mobility Engineering.
Contact