Houdini 27 Harness
The Houdini 27 is a 5-point harness, suitable for single backrest seats e.g. front vehicle seat, split rear backrest seats, bus, and airline seats. (Check with airline). The harness is connected to a back pad which is fitted horizontally around the vehicle seat back with two horizontal straps.
Identical to the Houdini 28; however, straps fasten horizontally (not vertically).
Access to rear of seat is necessary when installing.
The harness is not a vehicle restraint, and therefore the vehicle seatbelt must always be used.
Overview: Houdini Harness range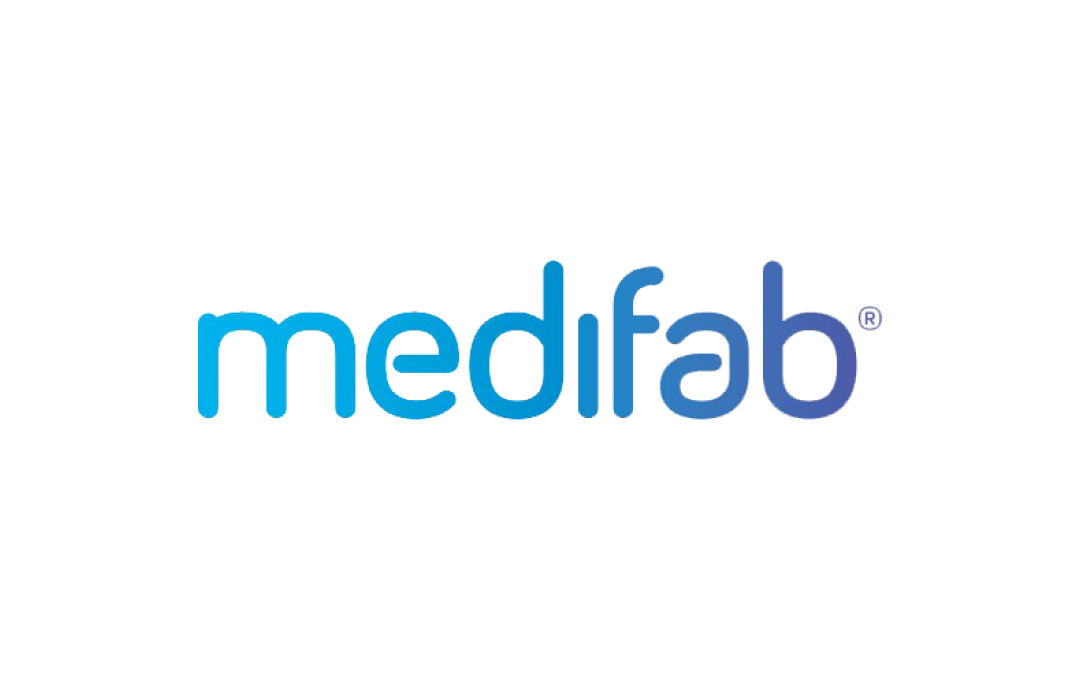 Supplier information
For more information or to purchase this product, please contact Medifab.
Contact