Houdini 28 Harness
The Houdini 28 Harness fits most types of vehicle seats. For seats that 'narrow' towards the top of the backrest, the Model 27 is more suitable.
The 5-point harness is similar to the Houdini 27 except that the seat attachment straps go vertically around the vehicle seat and access is required between the seat back and seat cushion for fitting.
The harness is not a vehicle restraint, and therefore the vehicle seatbelt must always be used.
Overview: Houdini Harness range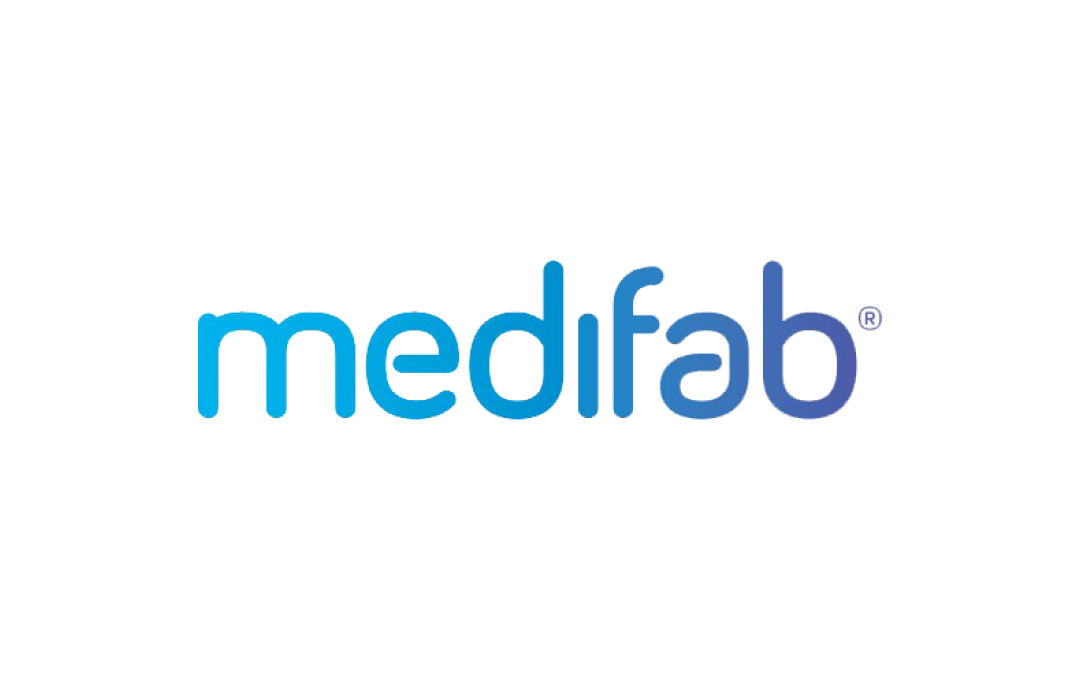 Supplier information
For more information or to purchase this product, please contact Medifab.
Contact