Unwin BestVest
The Unwin BestVest is a seatbelt positioning device designed to ensure the seatbelt path is correctly fitted on the occupant's body.
The Bestvest is suitable for wheelchair based passengers and can also be used with regular vehicle seating positions to help with positioning of the seatbelt.
The harness/vest is fitted onto the occupant before getting into the vehicle. The harness is fitted to the vehicle seat (no anchor point is required).
The harness can moved from vehicle to vehicle and must always be used with the vehicle seatbelt.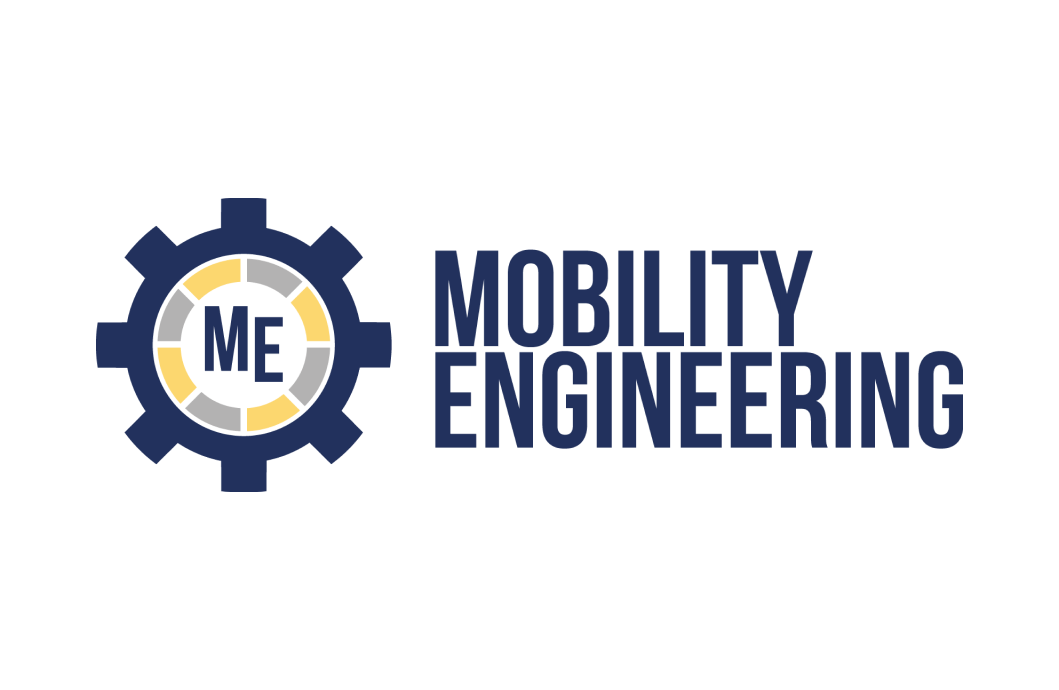 Supplier information
For more information or to purchase this product, please contact Mobility Engineering.
Contact