AS/NZS 1754
Information about Australia and New Zealand's child restraint standard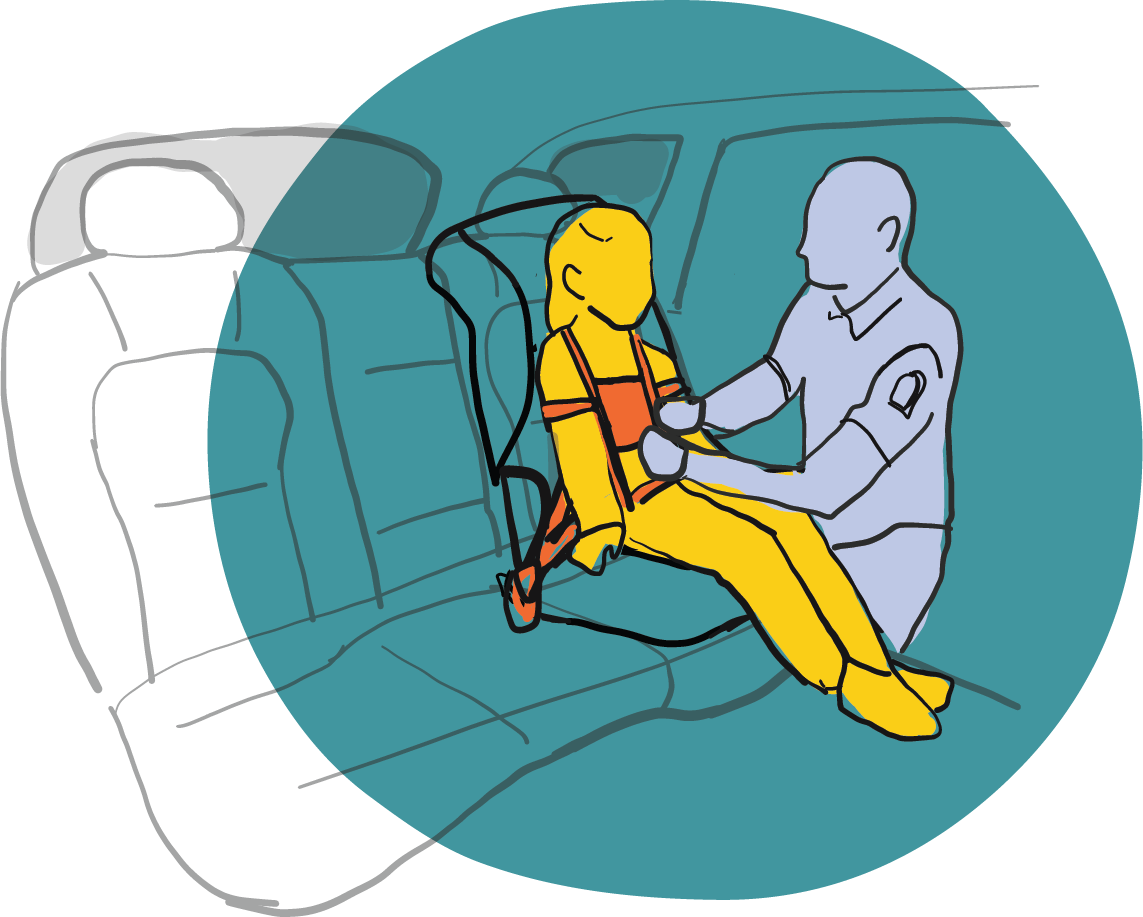 Overview
Title: AS/NZS 1754 Child restraint systems for use in motor vehicles
Current version: 2013 (under review)
Objective: To provide minimum design, construction and performance requirements for child restraint systems in order to provide a high level of protection for children travelling in motor vehicles.
Scope: Passenger cars and other motor vehicles; accessories supplied with the restraint or included in the instruction manual.
Review: MACA is represented on the Standards Australia child restraint committee and is participating in the current review. This includes participating in the working group to develop a new section of AS/NZS 1754 to allow for variations to Australian standard car seats, to cater for the needs of children with disabilities and medical conditions.
The draft is now available for public comment. To review the draft changes you will need to create a free account with Standards Australia Connect. Once connected, click on the Drafts open for public comment DR AS/NZS 1754:2023 Child restraint systems for use in motor vehicles.
Purchase: You can purchase this Standard from SAI Global.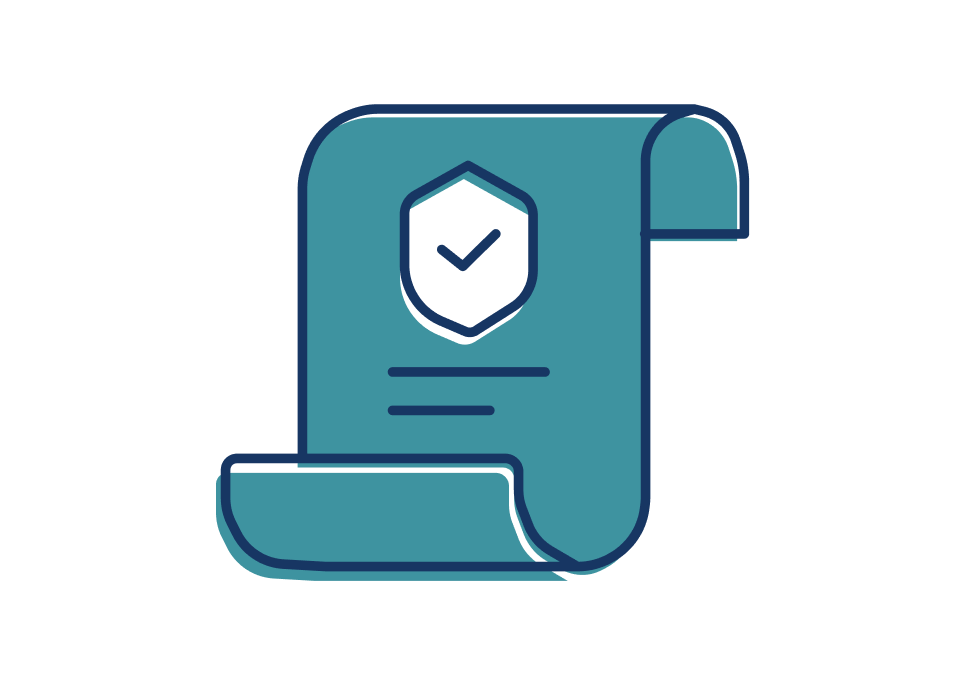 A world leading standard
In Australia there is widespread consumer confidence with Australian Standard child restraints. This is because the Australian Standard has been around since 1973, and it is widely recognised as world leading. For example, it was the first standard to introduce side impact testing, this is why we see big side wings on Australian standard child restraints.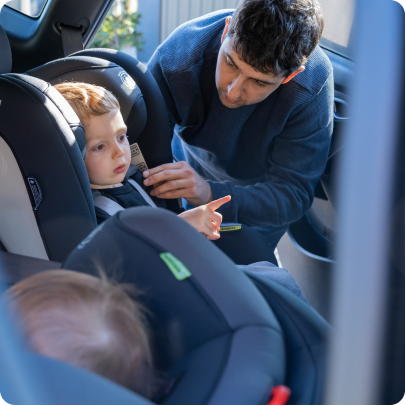 Consumer protection
Since 1978 there has been a consumer protection notice in place for Australian standard child restraints. This means that product suppliers can only sell, or offer for sale, products that meet the Australian standard. The government agency responsible for the consumer protection notice is the Australian Competition and Consumer Commission (ACCC).
Since 2008, the consumer protection notice has not included any Australian standard clauses relating to child restraints designed for children with disabilities and medical conditions as it was seen to be a barrier for suppliers seeking to sell products in Australia.
However, removing these clauses did not result in improved supply of products suitable for the range of needs in Australia. This is why MACA has established the world leading Australian Safety Assessment Program (AuSAP) and is working closely with suppliers to change this.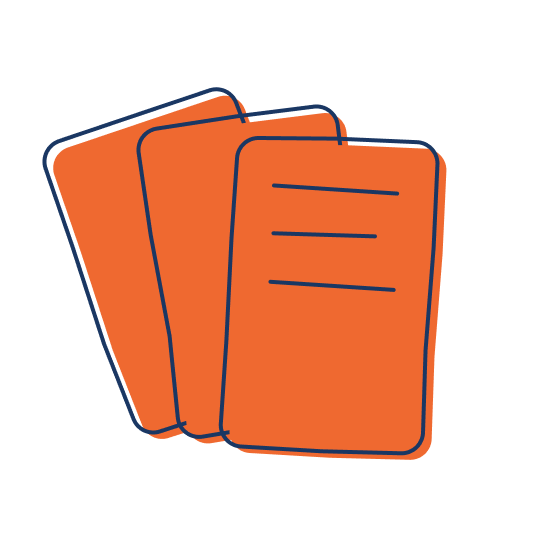 Did you know?
The last review in 2013 introduced child restraints with built-in harnesses for children up to 8 years of age (Type G). These larger restraints are often suitable for children with disabilities and medical conditions, and cater for 50% of 10 year old children.
This standard allows for child restraints for low birth weight infants.
This standard allows for accessories or removable items supplied with the restraint, or included in the instruction book.