Hudson, our hip spica hero
An insight into the transport challenges faced by Hudson's family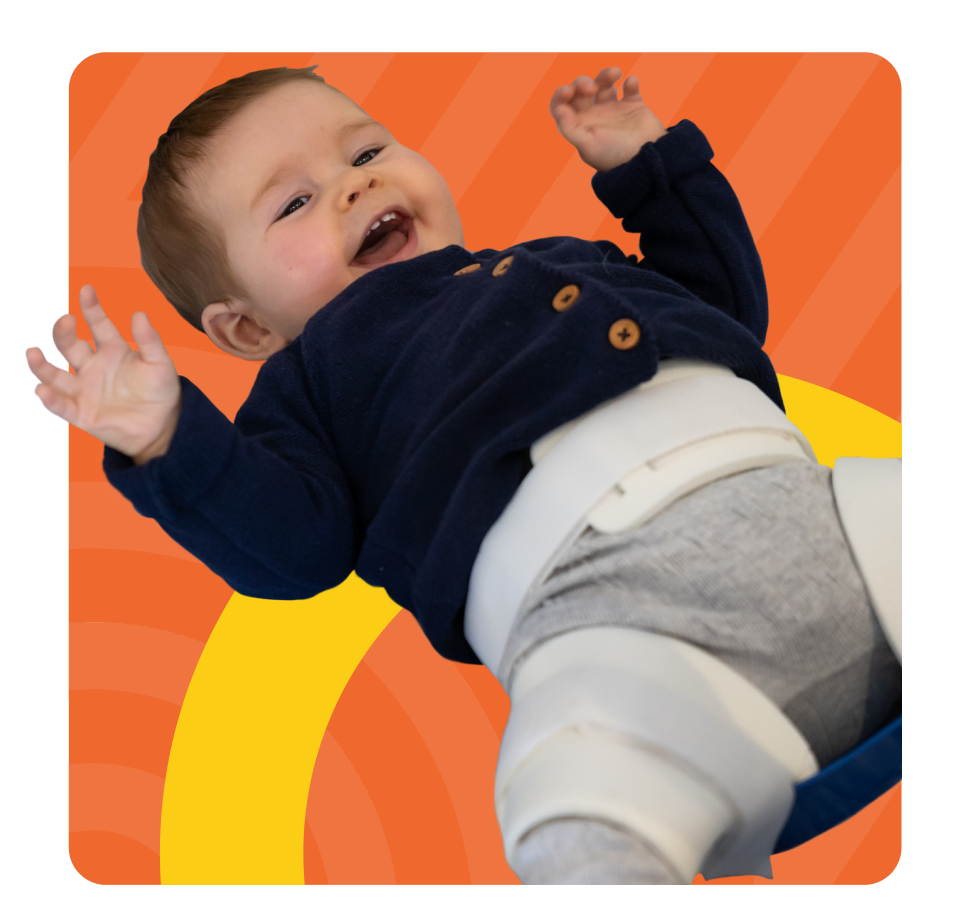 Introducing Hudson and his family
Sammy and Steven generously agreed to speak with us about their challenges accessing safe transport for their beautiful nine-month-old son, Hudson, after his surgery for hip dysplasia.
At MACA, we were struck by how difficult it was for Sammy and Steven to find help and support for Hudson's car seat needs after this surgery.
Hudson's story inspired us to improve this situation for Australian families - find out what we are doing below.

What we're doing to help families like Hudson's
MACA's vision is that no family should experience the confusion and distress that Sammy's family did. We are committed to helping build a system that enables access to an appropriate car seat in a timely way for hospital discharge.
To support families, improve current practice and develop an ongoing evidence base, we are working with researchers, AuSAP participants, hospitals and allied health professionals to address gaps and advance the evidence base. This includes:

Advancing research into the modification of Australian standard car seats through the generous support of a NeuRA PhD scholarship.
Working closely with allied health professionals to inform the development of model policies, resources and training to better support health professionals working with hip spica clients.
To me, that should have been the number one priority for everyone - getting home from the hospital safely.
You just want your kids to be safe in the car.