Hudson, our hip spica hero
An insight into the transport challenges faced by Hudson's family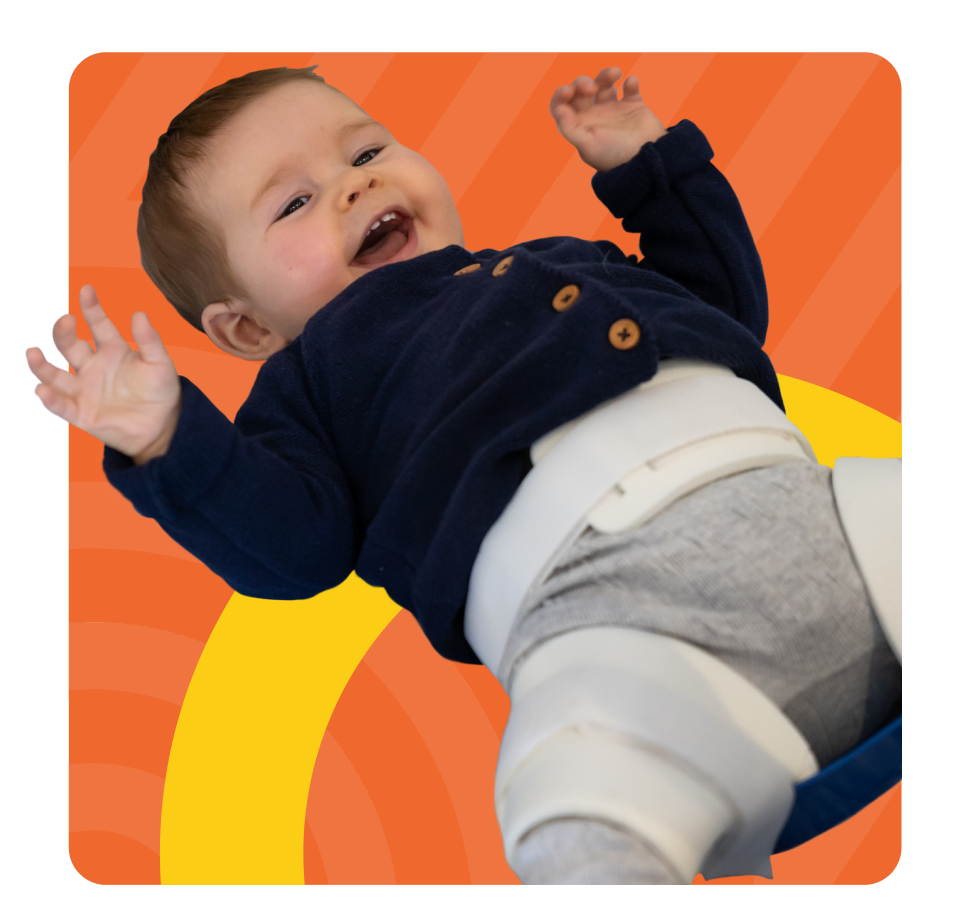 Introducing Hudson and his family
Sammy and Steven generously agreed to speak with us about their challenges accessing safe transport for their beautiful nine month old son, Hudson, after his surgery for hip dysplasia.
At MACA, we were struck by how difficult it was for Sammy and Steven to find help and support for Hudson's car seat needs after this surgery.
Hudson's story inspired us to improve this situation for Australian families - find out what we are doing below.

What we're doing to help families like Hudson's
MACA's vision is that no family should experience the confusion and distress that Sammy's family did. We are committed to helping build a system that enables access to an appropriate car seat in a timely way for hospital discharge.
To support families, improve current practice and develop an ongoing evidence base, we are working in partnership with researchers, car seat manufacturers and suppliers, hospitals, allied health professionals, orthopaedic surgeons and community organisations on a range of initiatives, including:

Advancing research into specific car seating needs for children in hip spicas or braces, hip spica transport and car seat modifications through our world leading Australian Safety Assessment Program.
Developing trusted information for parents to remove the distress often experienced when trying to plan for their child's car travel, safety and comfort needs in hip spica.
Working closely with allied health professionals to pilot information resources and locally based initiatives so that we can develop approaches that can be used across Australia in both public and private hospital settings.
To me, that should have been the number one priority for everyone - getting home from the hospital safely.
You just want your kids to be safe in the car.