Babylove Ezy-Grow
The Babylove Ezy-Grow is forward facing with a built-in harness suitable for use from 6 months to 8 years (approx.). However due to its size it will suit 50% of children up to 10 years of age.
The restraint has a low seat profile, however the fixed armrests impact on its useability for some conditions requiring a low side profile. The harness needs to be manually rethread as the child grows. The restraint has two recline positions and comes with a padded insert and shoulder pads. The cover is machine washable.
Yes
Child restraint built-in harness
29 cm
Lower shoulder height marker
50 cm
Upper shoulder height marker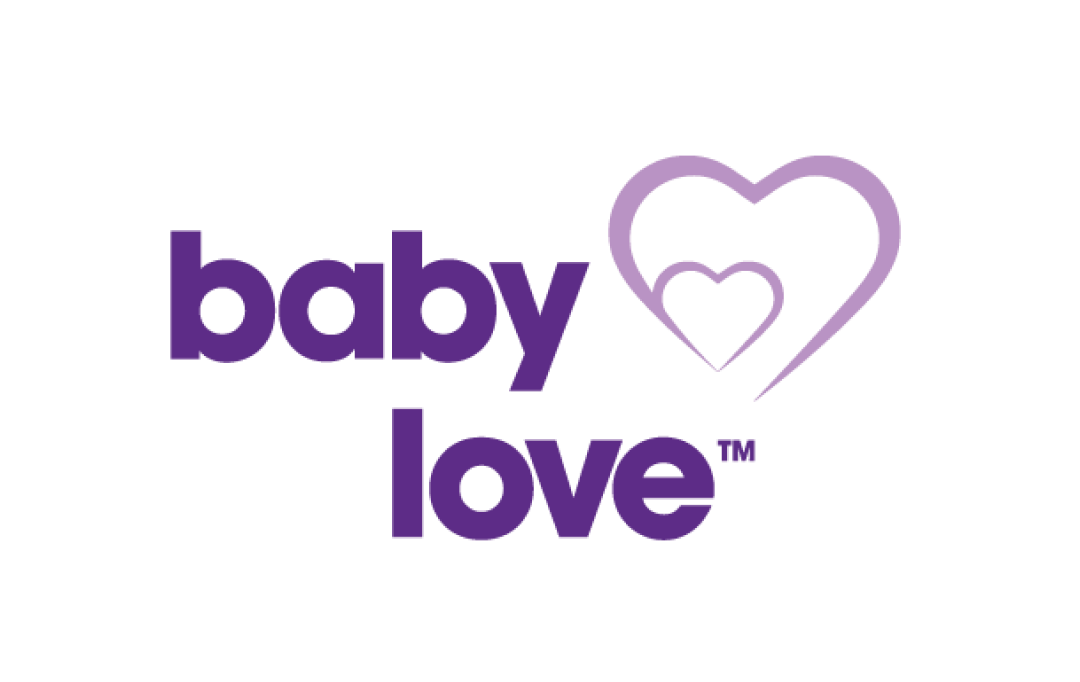 Supplier information
For more information or to purchase this product, please contact Babylove.
Contact