Maxi-Cosi Vita Pro
The Maxi-Cosi Vita Pro is suitable for rearward facing to 30 months (approx.) and forward facing from 12 months to 4 years (approx.). It is compact and provides a large seating depth and the covers are removable and machine washable. The restraint is narrow assisting with seating three children in the rear, or for smaller cars. The harness use is assisted by magnetic harness holders.
It comes with a two-piece infant insert with head support for improved comfort and positioning. The restraint has an 8 position headrest, built-in harness adjustment and three position forward-facing seat recline. It advertises chin support to assist with head flop for sleeping.
Note there is another model called the Maxi-Cosi Vita Smart, however it does not provide the chin support feature.
Yes
Child restraint built-in harness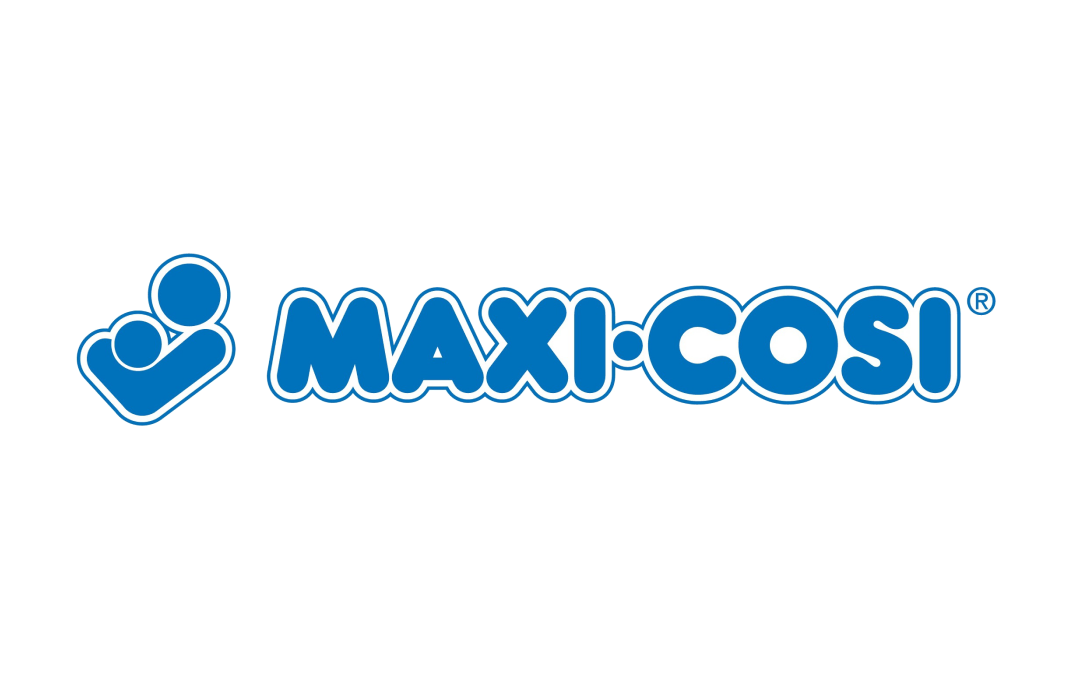 Supplier information
For more information, or to purchase this product, please contact Maxi Cosi.
Contact