Safe-N-Sound Kid Guard™
This booster seat is suitable for children 4 to 10 years of age (approx.). Britax advises that the upper shoulder height marker position represents 95% of 10 year old children and can accommodate up to 50% of 12 year olds.
It has expandable lower side wings, extendable seat base and nine-point adjustable headrest. Includes anti-submarining strap.
Slim design assists in fitting three restraints across the rear row of the vehicle.
As it is a booster seat it has no built-in harness and uses the vehicle seatbelt around the child and the seat.
No
Child restraint built-in harness
54.2 cm
Upper shoulder height marker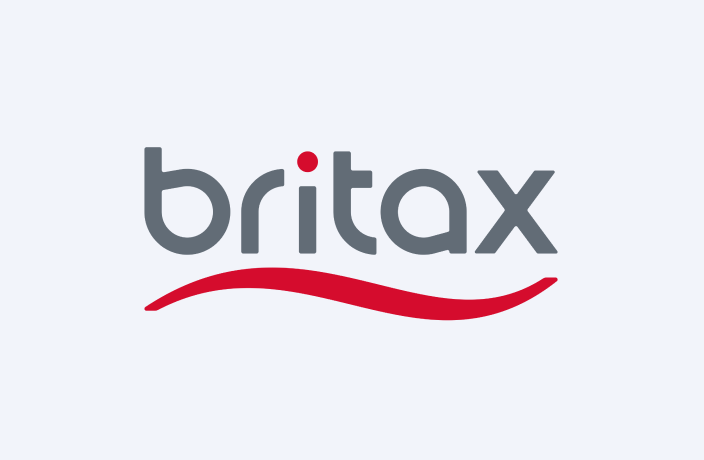 Supplier information
For more information or to purchase this product, please contact Britax.
Contact