Houdini 31 Harness
The Houdini 31 Harness fits most types of vehicle seats. It is installed in the vehicle seat using two vertical straps. This requires a gap between the seat and backrest and access to the rear of the seat for fitting. It is fitted to the child in the vehicle, using two steel buckles located at the child's chest and waist area. The steel buckle is designed to be difficult for children to open. It comes with a vehicle seatbelt cutter for quick emergency release. The harness is not a vehicle restraint, and therefore the vehicle seatbelt must always be used.
Overview: Houdini Harness range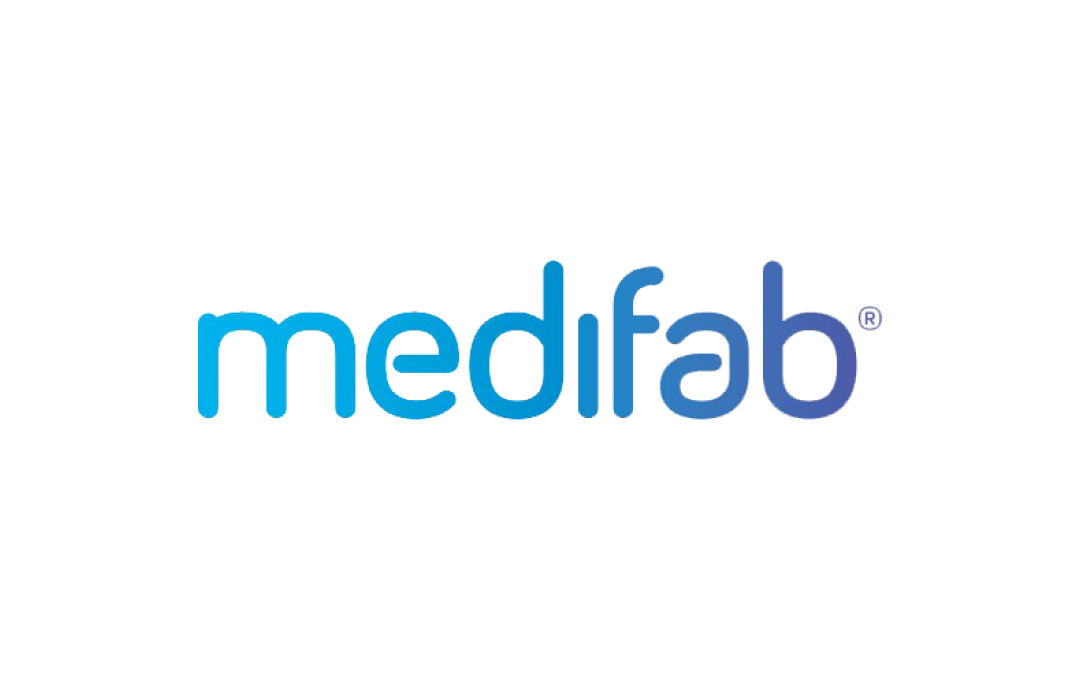 Contact the supplier
For more information or to purchase this product, please contact Medifab.
Contact