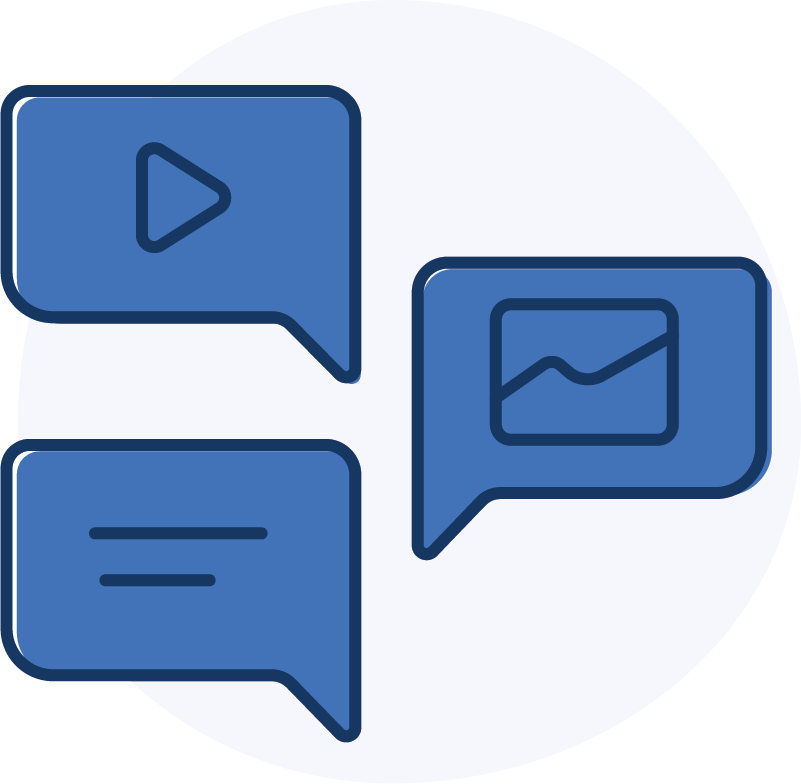 Communicating findings
AuSAP findings are communicated through a range of practical tools and resources to support those with responsibility and accountability for the transport of children with disabilities and medical conditions. These include: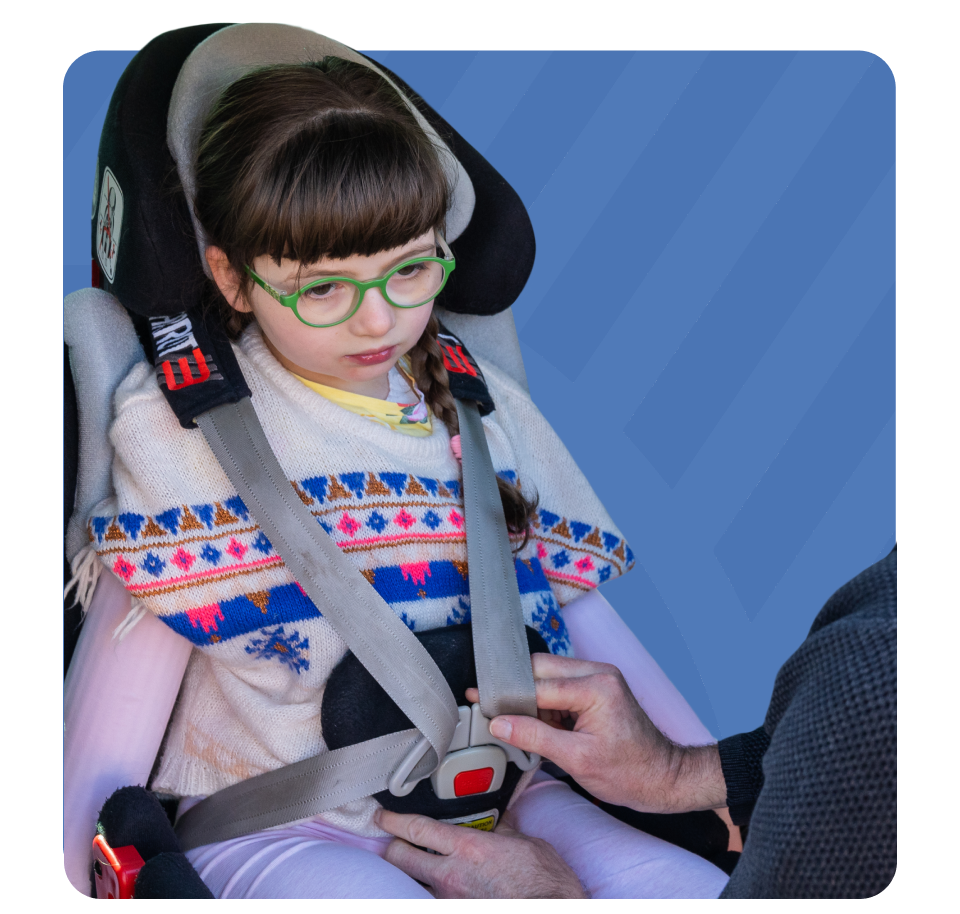 National product register
MACA maintains a national product register, providing independent information about vehicle restraint systems used by children with disabilities and medical conditions. The special purpose car seats listed on the national product register have been AuSAP assessed.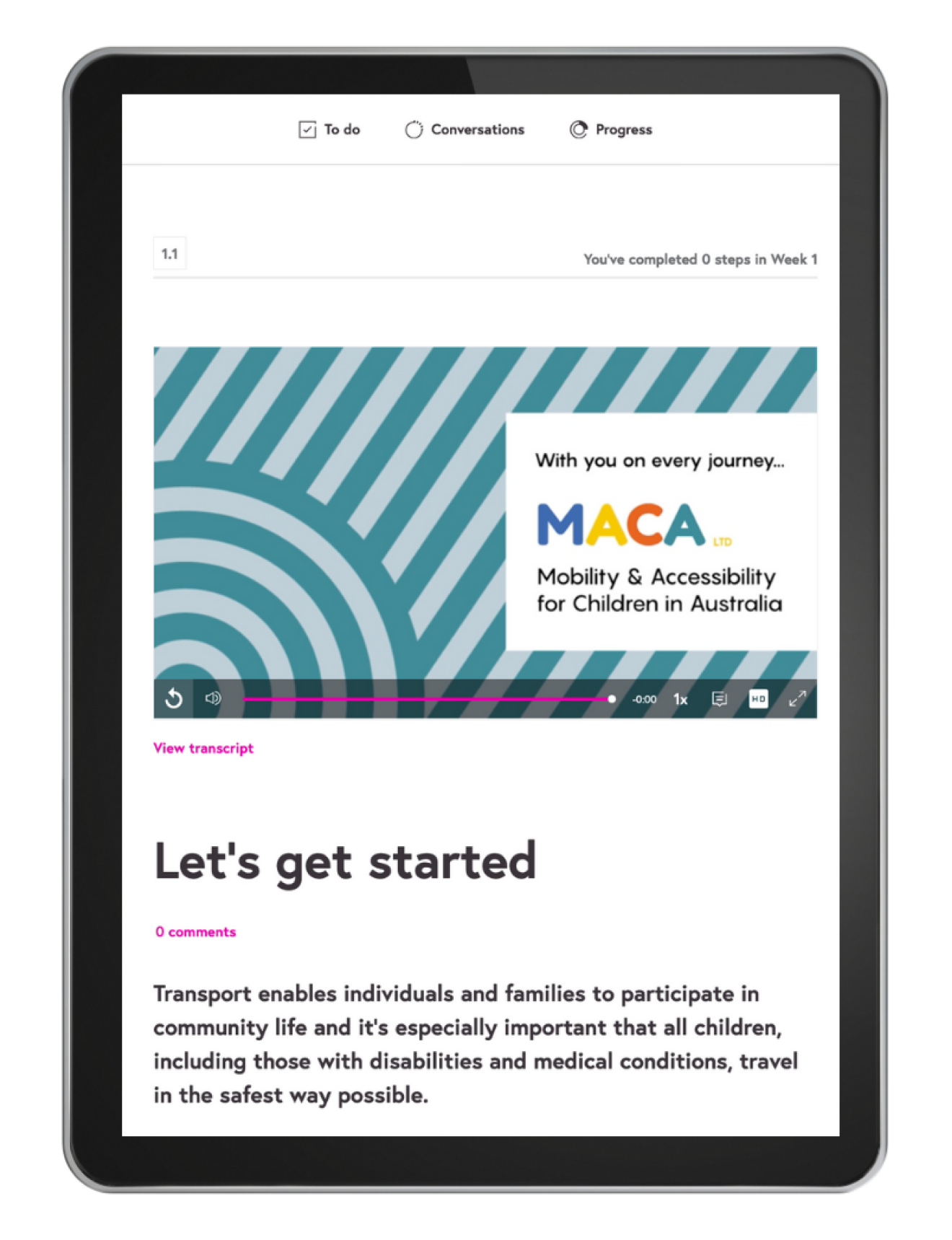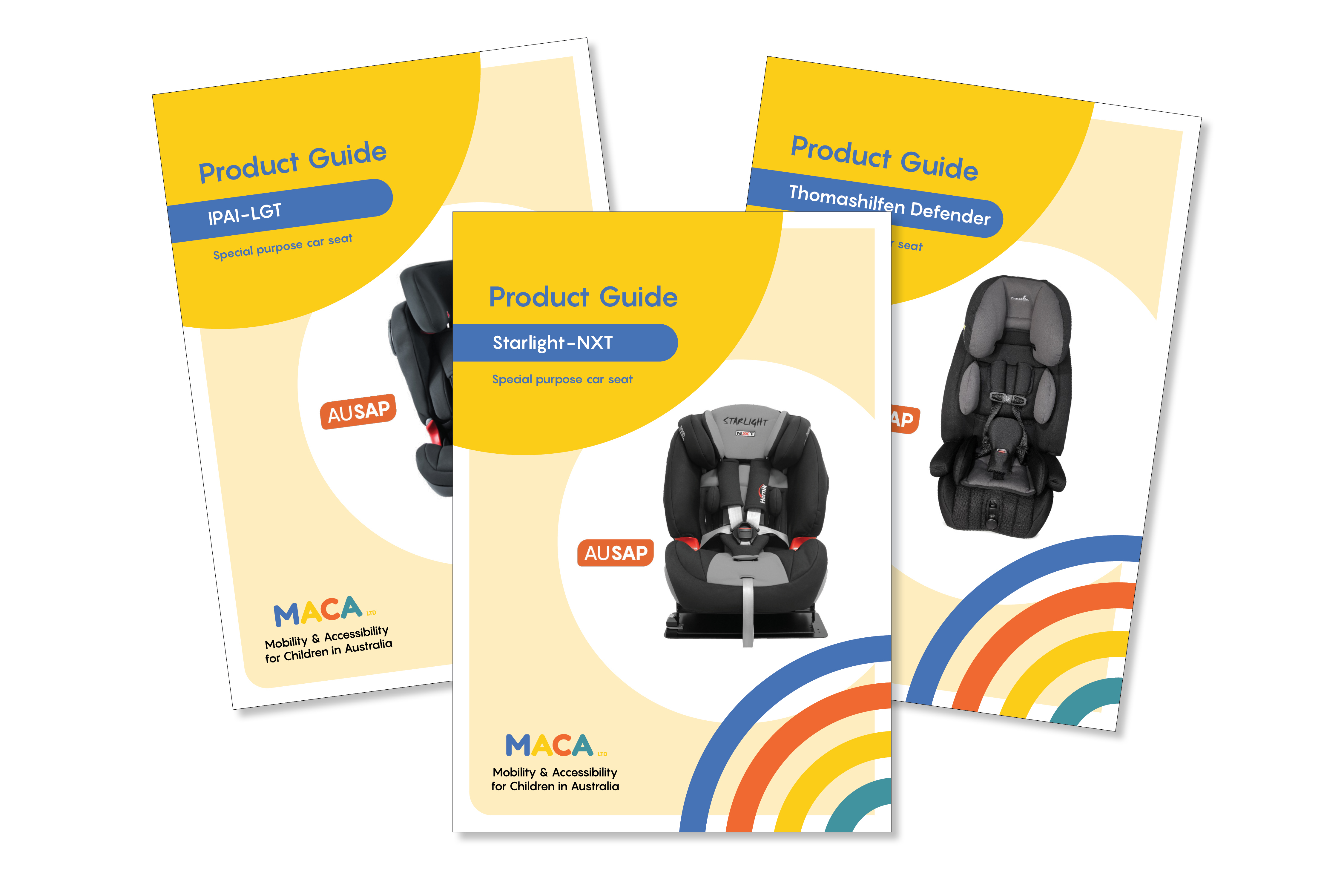 Product guides
MACA develops product guides for special purpose car seats included on the national product register. The guides bring together important independent information such as AuSAP testing outcomes, safe use, compliance with standards, and prescribing advice. The guides support allied health professionals who assess children's transport needs, as well as product suppliers and government agencies – ultimately promoting the safe use of special purpose car seats and improving road safety.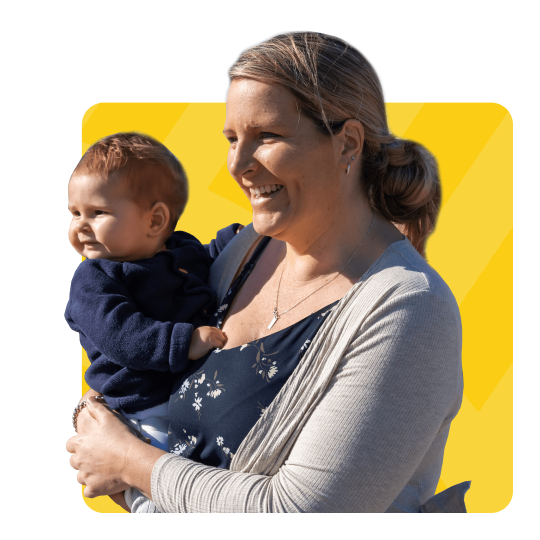 Parent information
Our website includes FAQs for parents to inform them about AuSAP and how it aims to contribute to advancing the rights of children with disabilities to safe and accessible transport. More work is needed to provide access to information in languages other than English.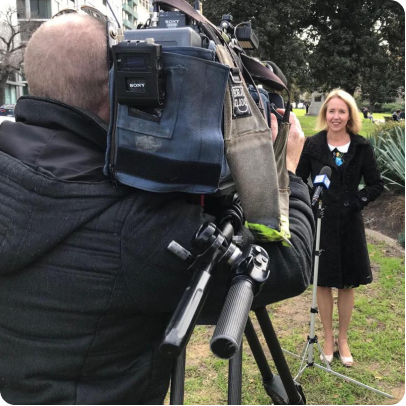 Media
We undertake a range of media and communications activities to raise awareness of AuSAP both within Australia and internationally. Visit our media centre for more information.