Carrot XL
The Carrot XL comes standard with a low contour seat base, 50mm height extension, deep headrest, width adjustable shoulder protector wings, and a four point H-Harness.
As a larger sized car seat it is designed for older children and adult users. If the person is already using a Carrot 3000, an upgrade kit is available for the Carrot XL.

The Carrot XL is used just like a booster seat, with the seatbelt placed over the occupant FIRST, followed by the harness to provide postural support and/or anti-escape options.
Optional items include a support tray, lateral and back supports, crotch belt, tilt wedge, anti-escape options, and an air mesh cushion pad.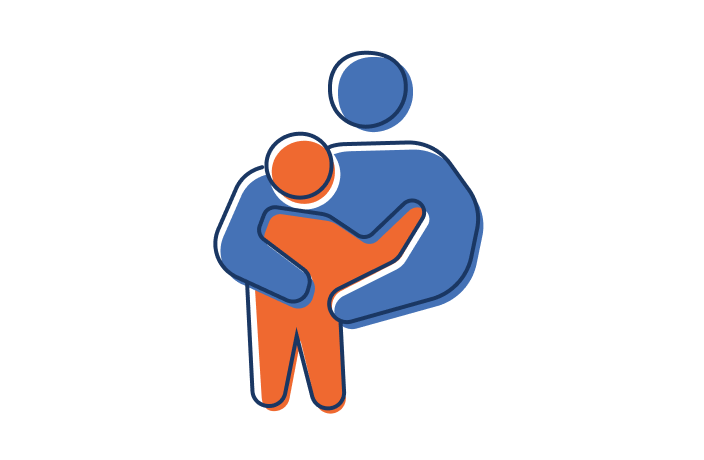 Important information for parents
The Carrot XL is a special purpose car seat designed for children and larger occupants with disabilities and medical conditions and should be prescribed by an allied health professional, such as an occupational therapist and physiotherapist.
Special purpose car seats are only suitable for occupants with disabilities and medical conditions where they are unable to travel safely and comfortably in an Australian standard car seat, or vehicle seatbelt.
Special purpose car seats are supplied by specialist disability suppliers and there are legal requirements to comply with for their use.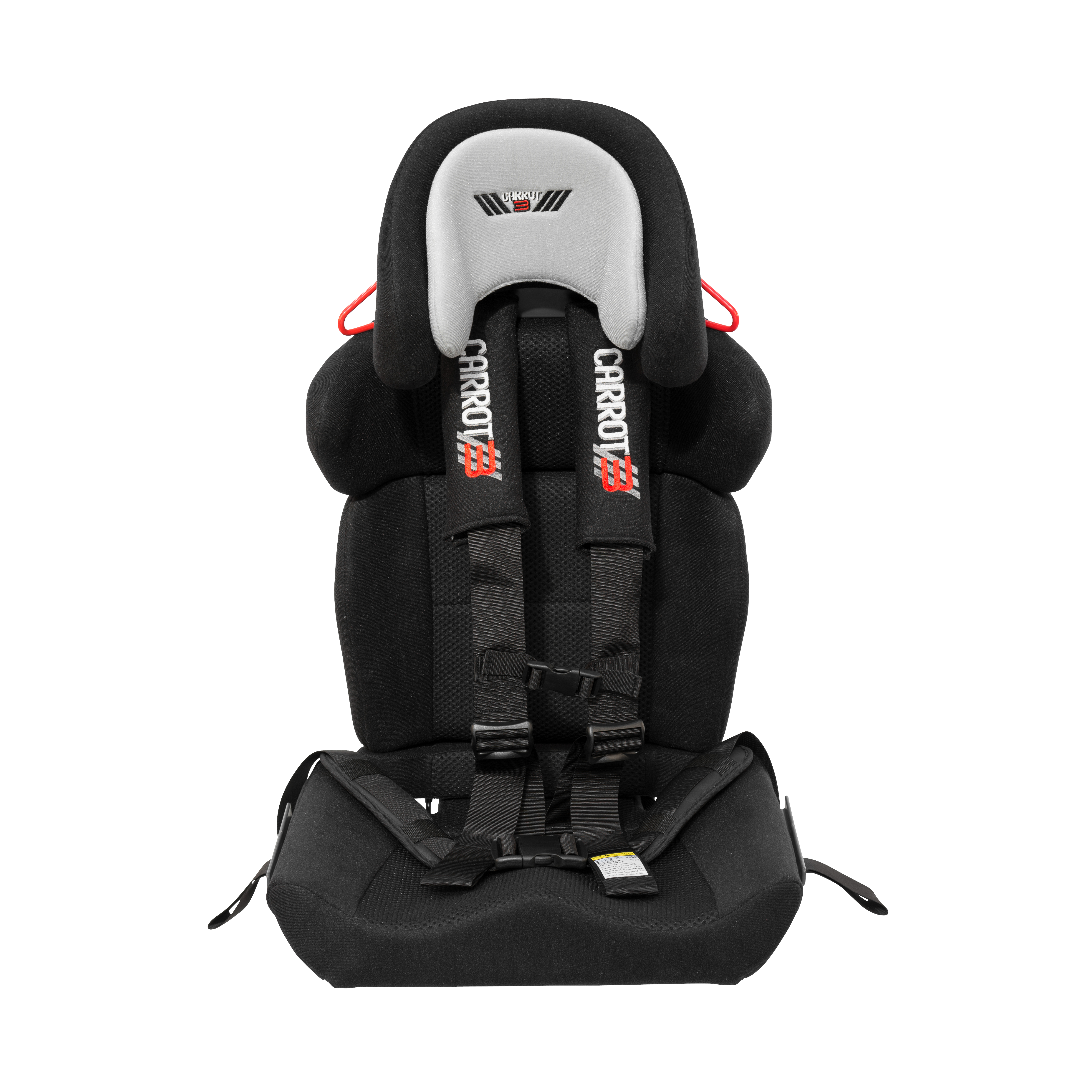 Safe Use
The vehicle seatbelt is the primary restraint when using the Carrot XL (just like a booster seat). The harness is secured over the occupant and the seatbelt.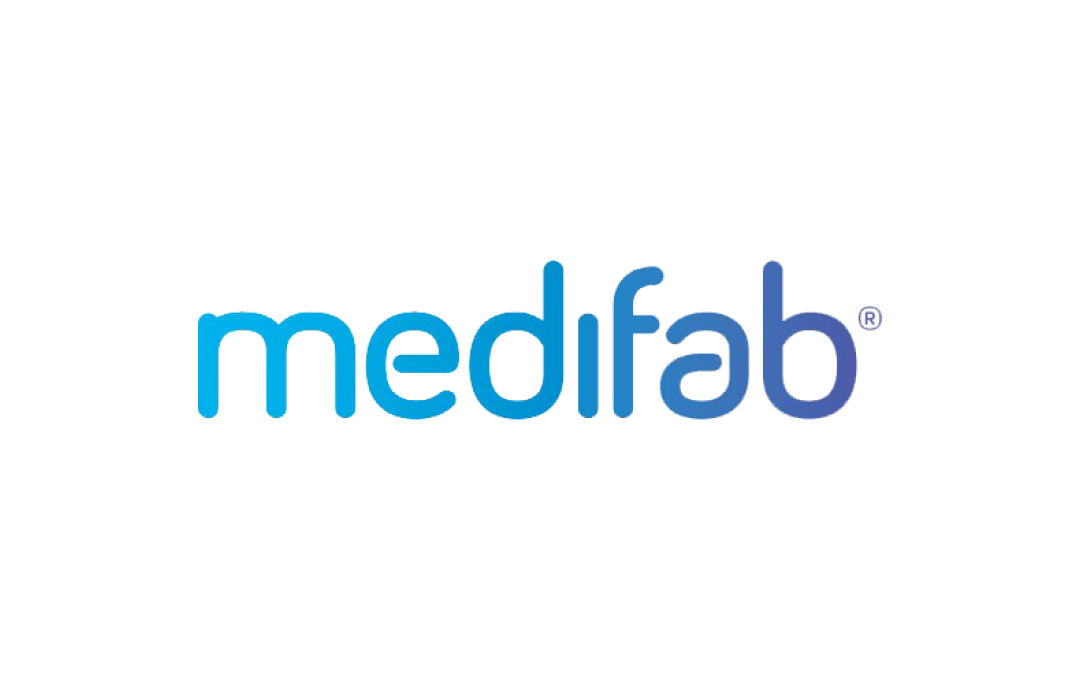 Supplier information
Medifab is the importer of the Carrot 3000. Medifab has a large network of specialty disability suppliers throughout Australia.
For more information about this product and to locate your nearest supplier, please contact Medifab.
Contact