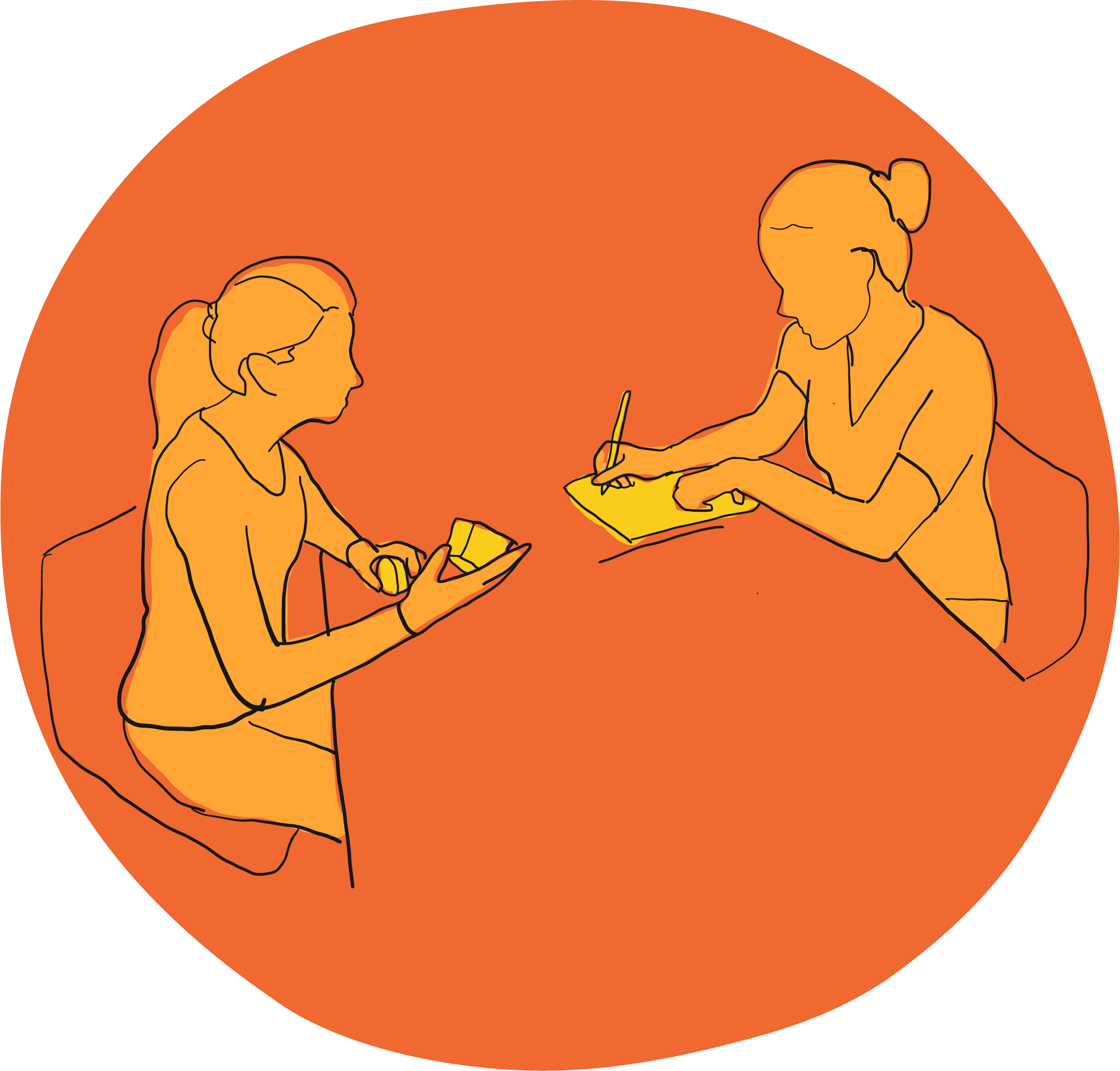 Project overview
Aim: To better understand the lived experience of families of children with disabilities and their transport experiences. ​ This will enable MACA to develop resources and activities that respond to the real world needs of families living with disability.
Partners: The Australian Government Department of Social Services, Monash University Emerging Technologies Lab
Years: 2021-22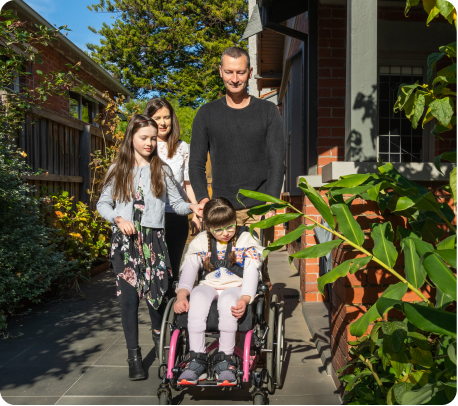 The challenge
At MACA we know how challenging day to day vehicle transport can be for families of children with disabilities. This research will enable a deep understanding of the experiences of families and will be used to inform and improve our national information resources.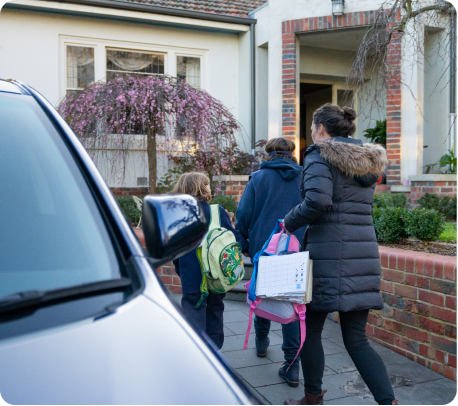 Activities
Spending time with families throughout Australia to observe and learn about how they go about everyday transport.
Undertaking a range of ethnographic methods to better understand the transport experiences of the families we visit. Examples of methods include asking families to keep video, photographic or written diaries, and completing 'car maps' (a paper map of a car), used to map what is in the car and where everyone sits.
Documenting and analysing the insights from the visits.
Preparing reports, including a short, accessible report that will be made available for participants.
This project is funded by the Australian Government Department of Social Services
Partner with us
At MACA we value collaboration and we're keen to partner with organisations on projects, submissions and other opportunities to drive change.