National Information Resource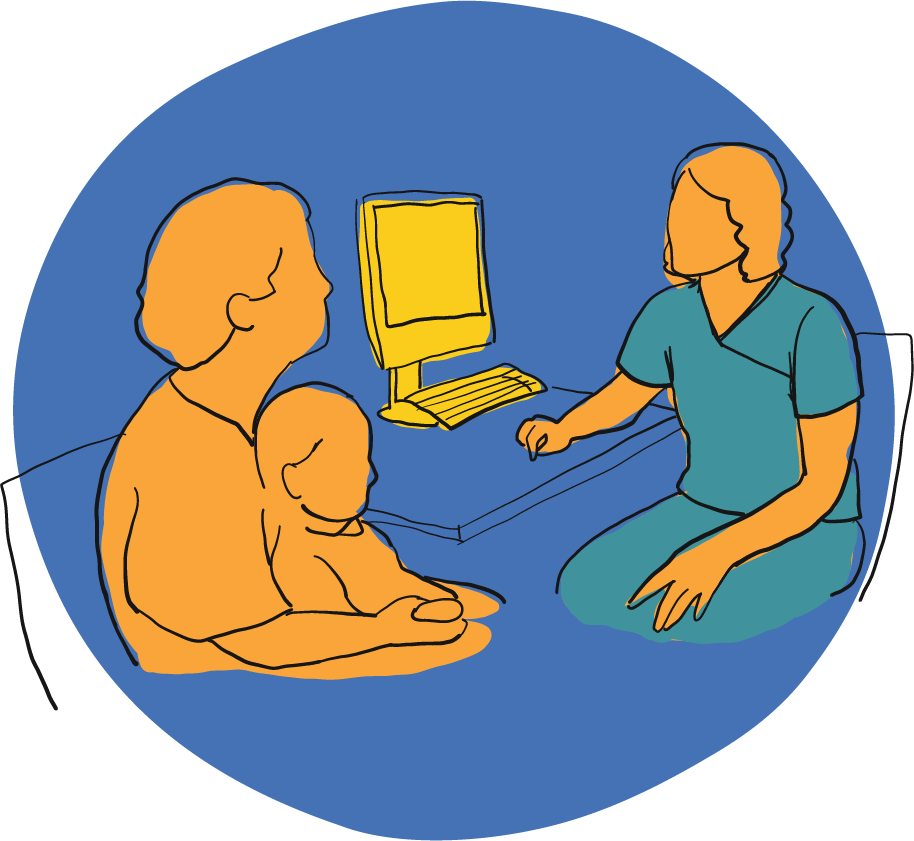 Project overview
Aim: To provide accurate and trustworthy information and support to make sure children with disabilities have access to safe vehicle transport. The goal is to improve road safety outcomes for children with disabilities and their families and enable their full participation in community life.
Partners: The Australian Government Department of Social Services (funder), Curtin University, Monash University Emerging Technologies Lab
Expert Advisory Group: MACA's activities are supported by a preeminent Expert Advisory Group, who oversee our communication strategy and information resources. Members include a parent of a child with disability, Neuroscience Research Australia (NeuRA), Assistive Technology Suppliers Australia (ATSA), Occupational Therapy Australia (OTA) and Curtin University.
Years: 2019-2022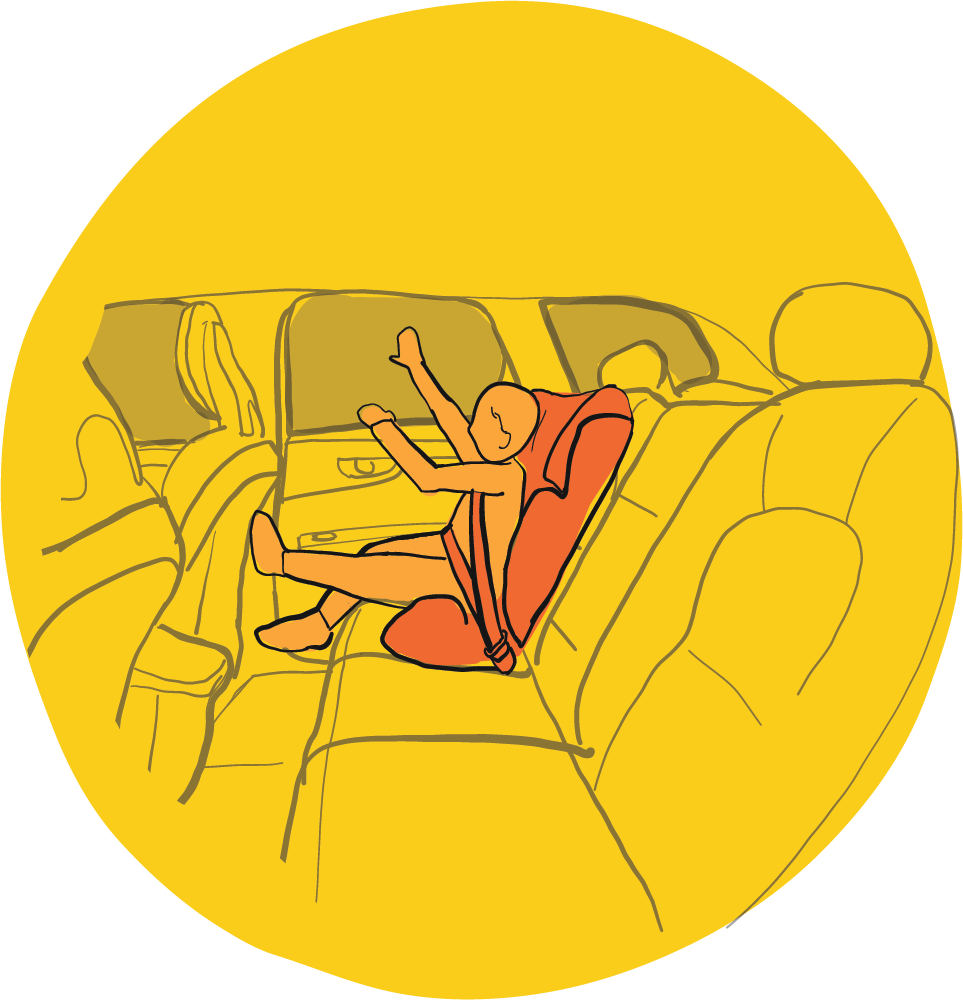 The challenge
Research shows that children with disabilities face an increased risk of injuries and fatalities in a crash compared to other children. Despite this, they continue to be inappropriately restrained in vehicles.
Children with disabilities require specialist, case-by-case assessment for suitable options for travelling in motor vehicles. However, until the establishment of MACA, there was no national expert body to support, design and advocate for best practice transport for children living with disability.
There was also a lack of knowledge and information about the vehicle restraint options suitable for children with disabilities, and limited training for allied health professionals.
This project will help to address the systemic gaps that disadvantage children with disabilities and their families, improving their safety on our roads and enhancing their quality of life.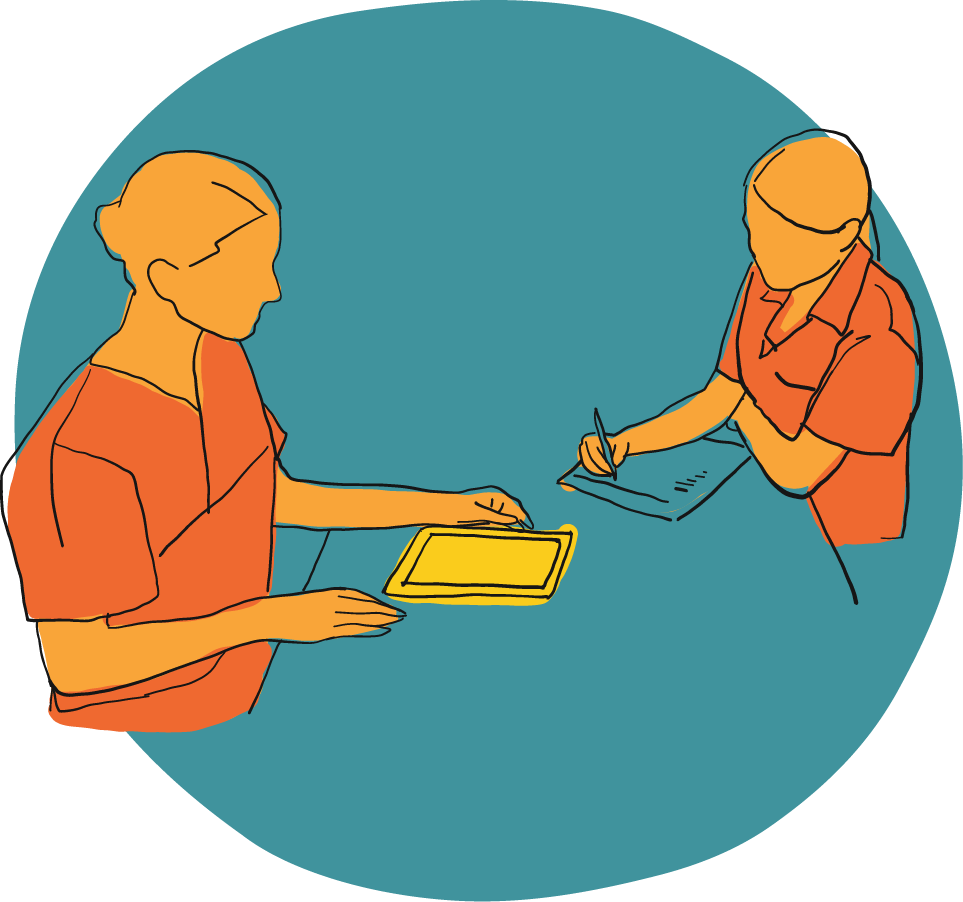 Activities
Developing this website, with trusted and reliable information for all those involved in the safe transport of children with disabilities.

Working with health professionals to support best practice approaches.
Working with transport regulators and disability organisations to support development of inclusive strategies, policies and practices.
Providing an expert support service for families of children with disabilities and health professionals.
Progressing the evidence base by working with leading research organisations, including Curtin University and Monash University Emerging Technologies Research Lab.
Raising awareness of the needs of children with disabilities for safe transport.
This project is funded by the Australian Government Department of Social Services

It is super helpful to have information and handy templates relating to car seating for children with disability in one spot!
Partner with us
At MACA we value collaboration and we're keen to partner with organisations on projects, submissions and other opportunities to drive change.