Plaster or brace
Children who are placed in a plaster or brace for an injury or medical condition like hip dysplasia often require specialised management of their vehicle travel needs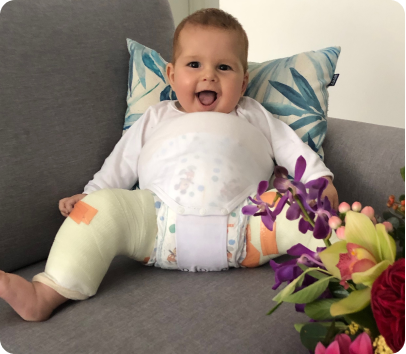 Planning for a child in plaster or brace
Children in plaster or brace may require short or long term management of their vehicle travel needs. Solutions depend on the age of the child, their position in the plaster and the size/bulk of the plaster.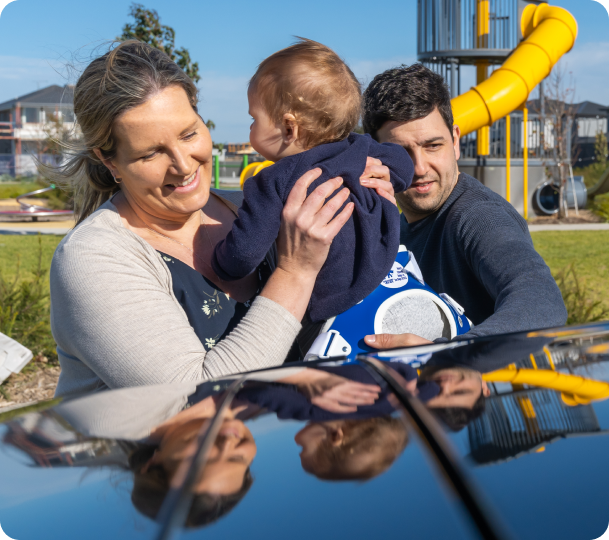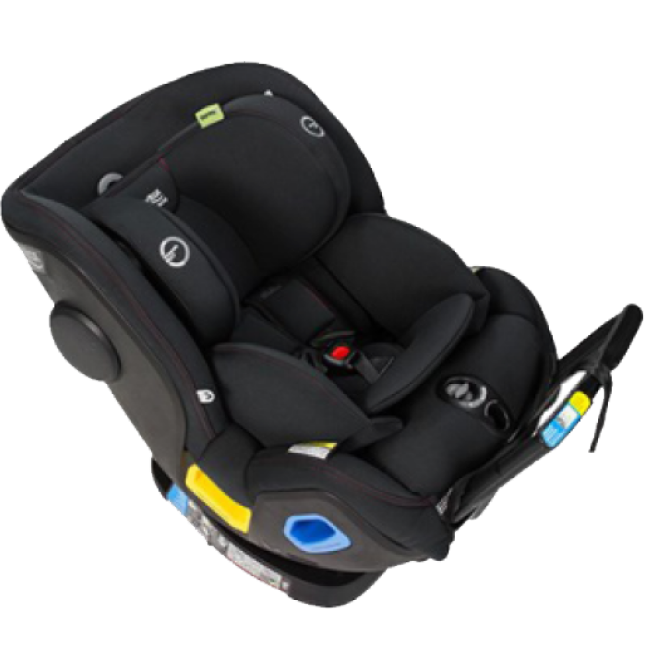 Options for young children
Rearward facing Australian standard car seats offer greater recline than forward facing Australian standard car seats. The larger rearward facing restraints (known as Type A4) cater for children up to approximately 2-3 years of age. The vehicle assessment will need to identify if there is adequate space for a larger restraint, and whether it is suitable for the front passenger seat to be pushed forward to accommodate its size.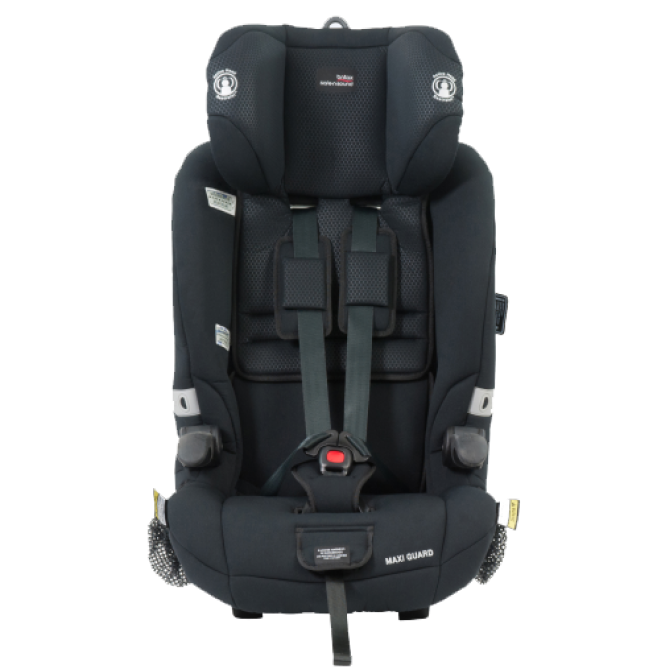 Options for older children
Using a Australian standard car seats with low side profile may be suitable for older children. A larger Australian standard car seat with an in-built harness (known as Type G) can help with postural support.
Reclining the front passenger seat may also be an option for older children. Read this case study to find out more.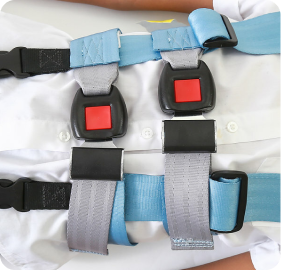 EZ-ON vest
In rare cases, a child may need to lie across the back seat of the vehicle due to their inability to sit upright and to accommodate the bulk of the plaster. An EZ-ON vest can assist with travelling in this way.