Vehicle restraint options
There are many types of vehicle restraints and products available in Australia that are suitable for children with disabilities and medical conditions when travelling in vehicles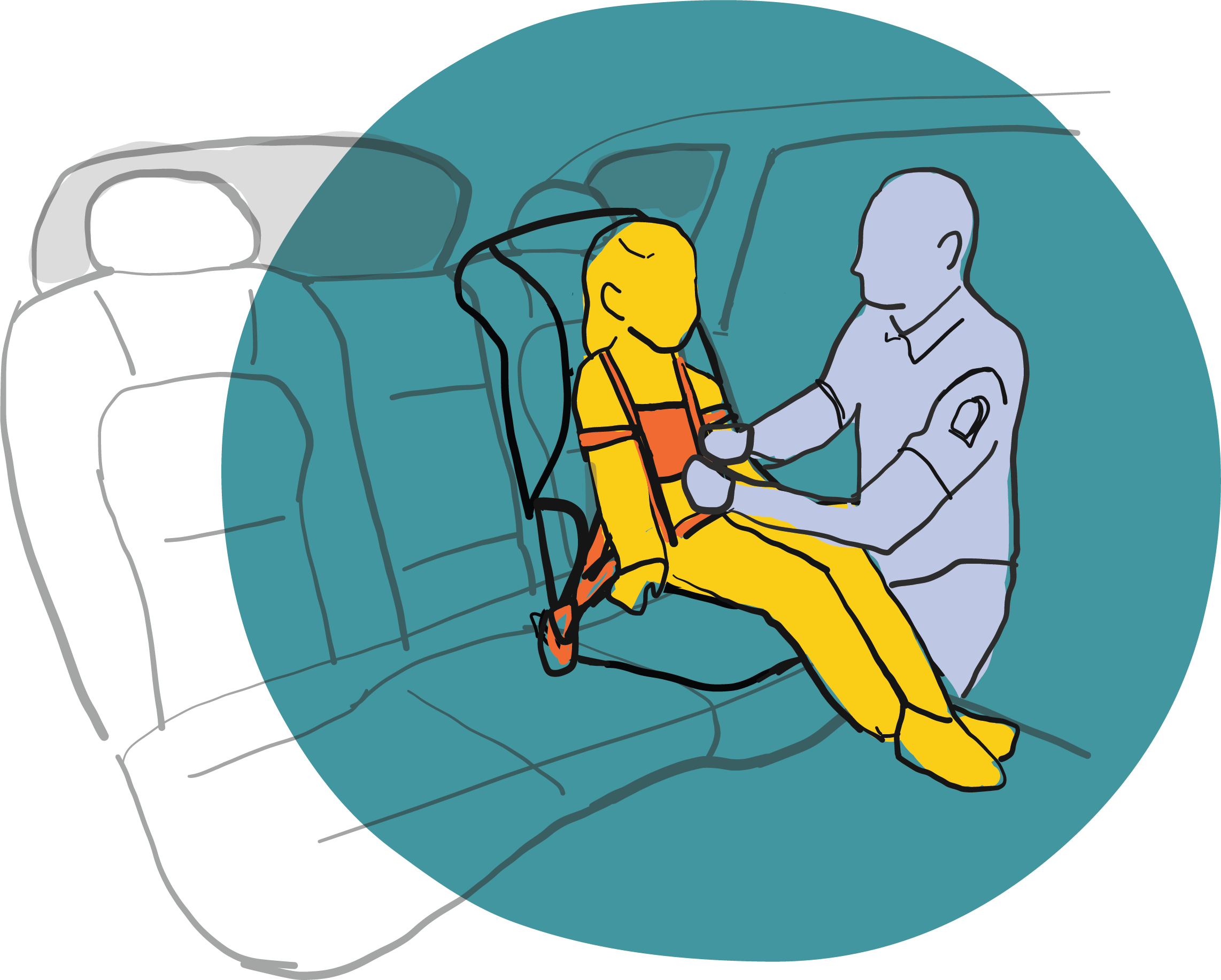 Vehicle restraint options
This page introduces the types of vehicle restraints often used by children with disabilities and medical conditions when travelling in motor vehicles.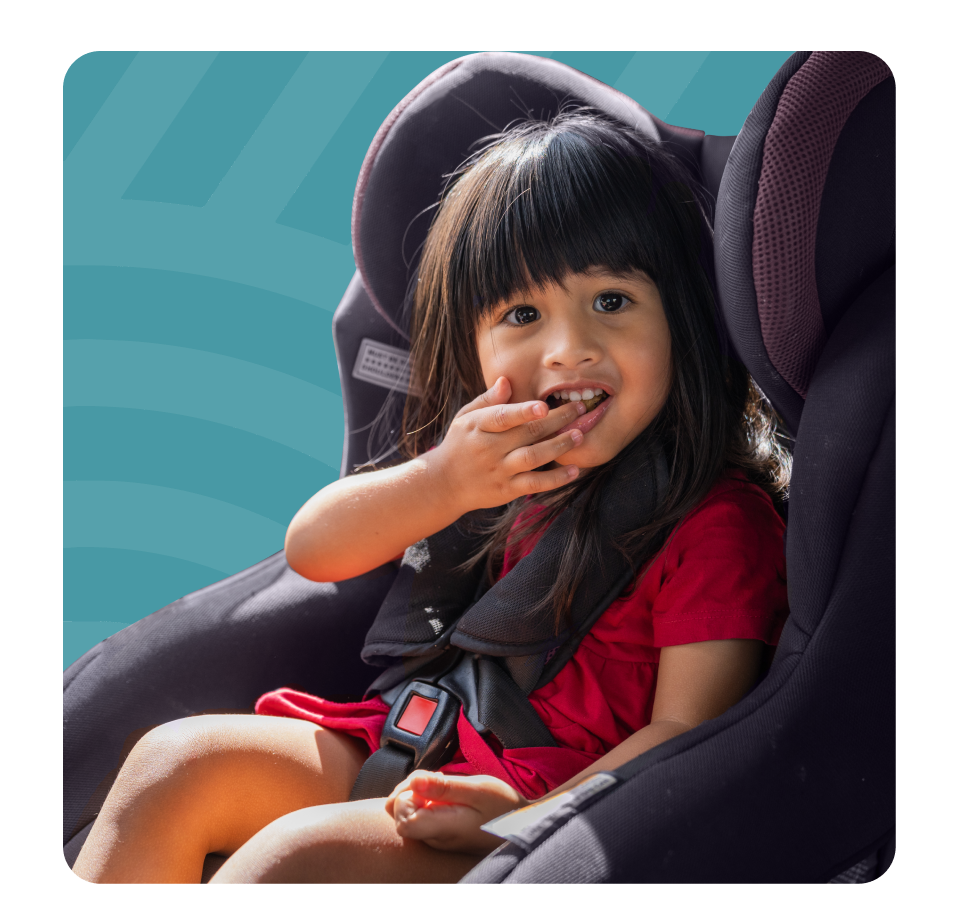 Australian standard car seats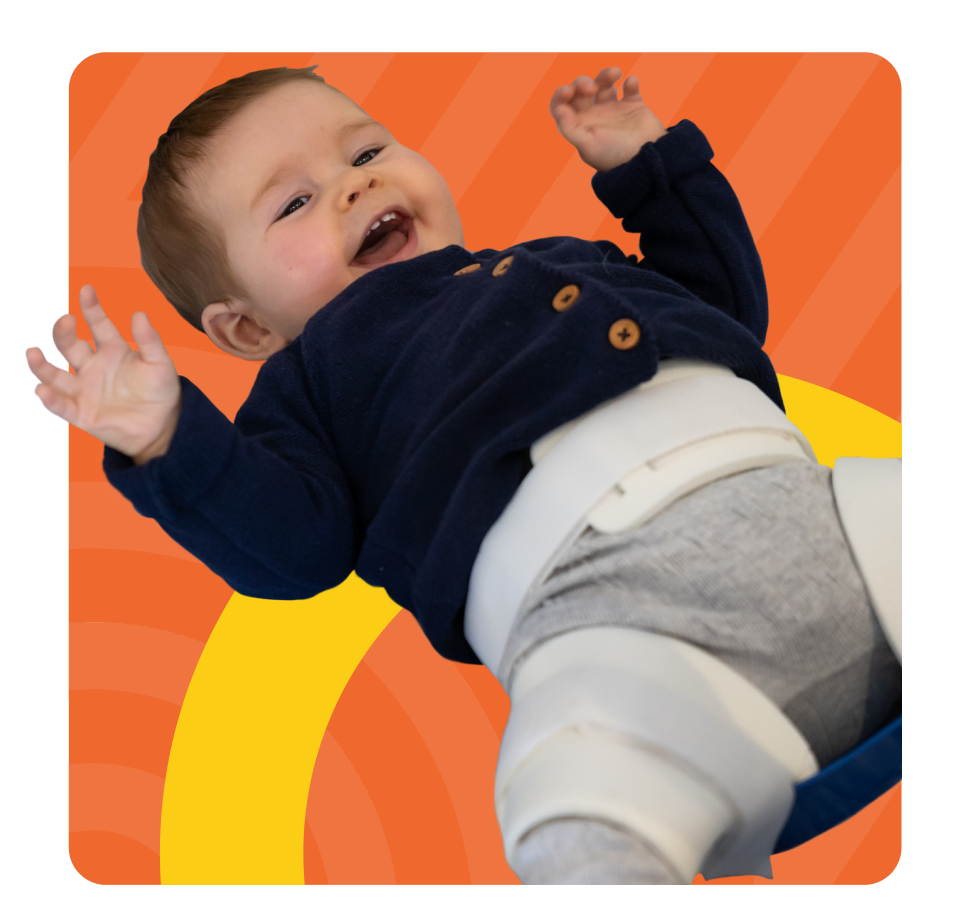 Modified car seats
Modified car seats do not comply with the Australian/New Zealand Standard (AS/NZS 1754). Adding accessories, or making changes to the restraint (not supplied by or included in the manufacturer's instructions) modifies the car seat.

Read more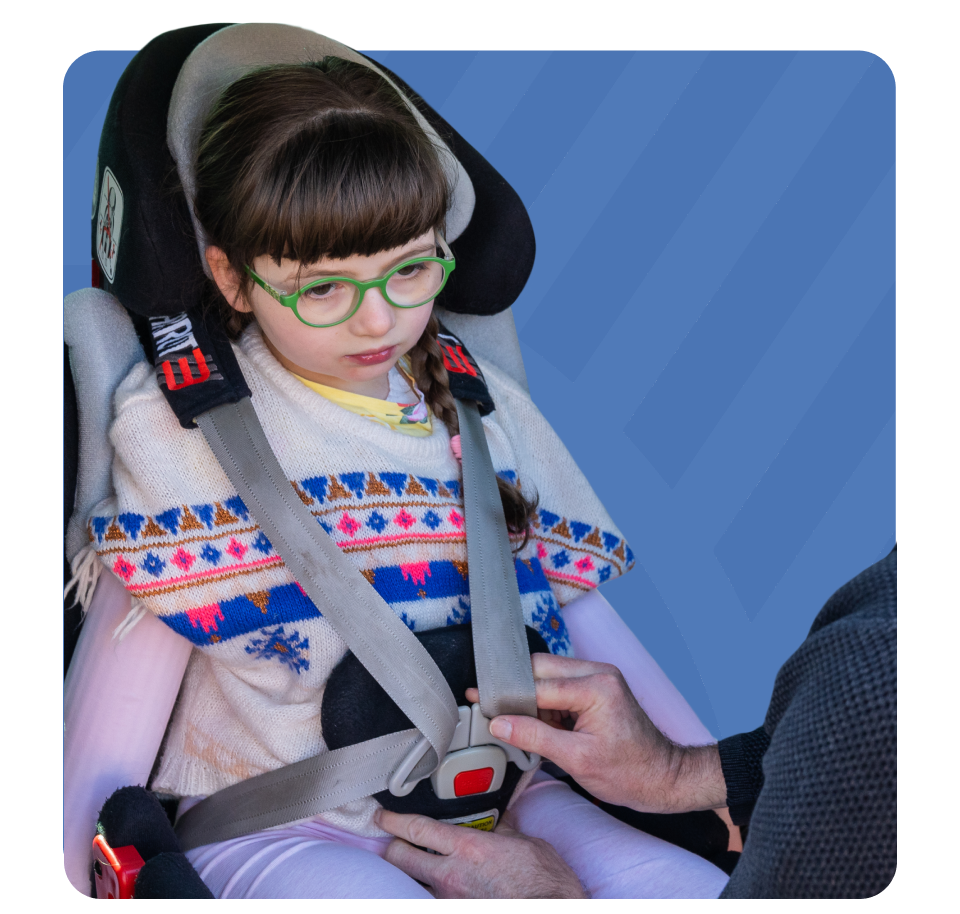 Special purpose car seats
Specialty harnesses and vests
Learn about MACA's online training course
This course aims to build knowledge and confidence in assessing and prescribing for children's motor vehicle transport needs