Introduction
When children are prescribed special purpose car seats, modified Australian standard car seats, specialty harnesses/vests, and other devices (e.g seatbelt buckle covers) there are specific road rules and vehicle standards that must be complied with in Queensland.
Find out more below.

If you can't find the information you are looking for please get in contact with us.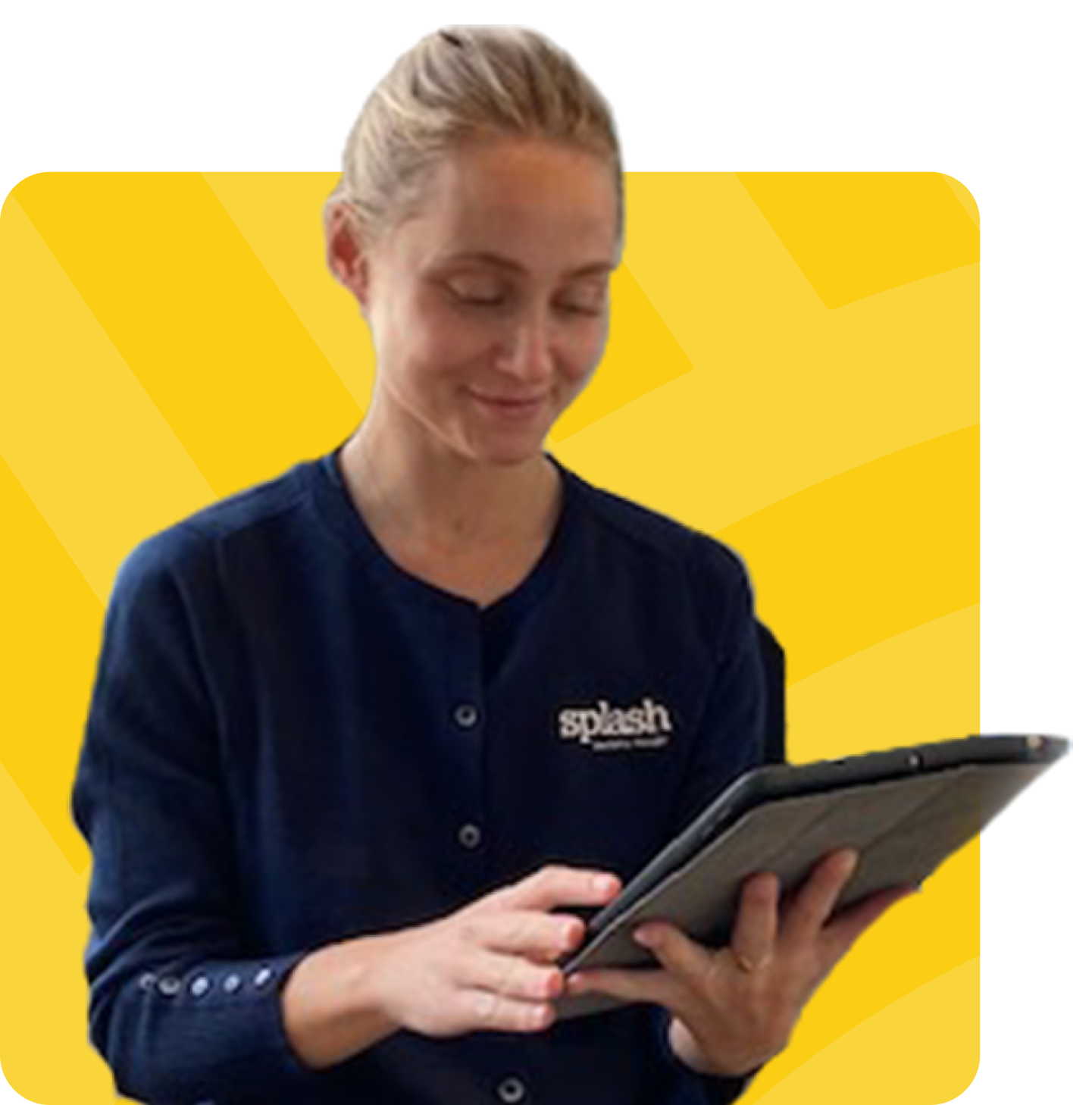 Road rules
This Queensland Road Rules enable an allied health professional (called a specialist) to prescribe a vehicle restraint option for a child under 16 years of age, in accordance with AS/NZS 4370.
Under the road rules the allied health professional completes an Advice to Parent form, which the driver must carry in the vehicle the child is travelling in. The driver must also comply with any conditions outlined in the Advice to Parent form.
Note: the road rules define a specialist (prescriber) as a doctor, occupational therapist, psychologist, physiotherapist, or biomedical engineer.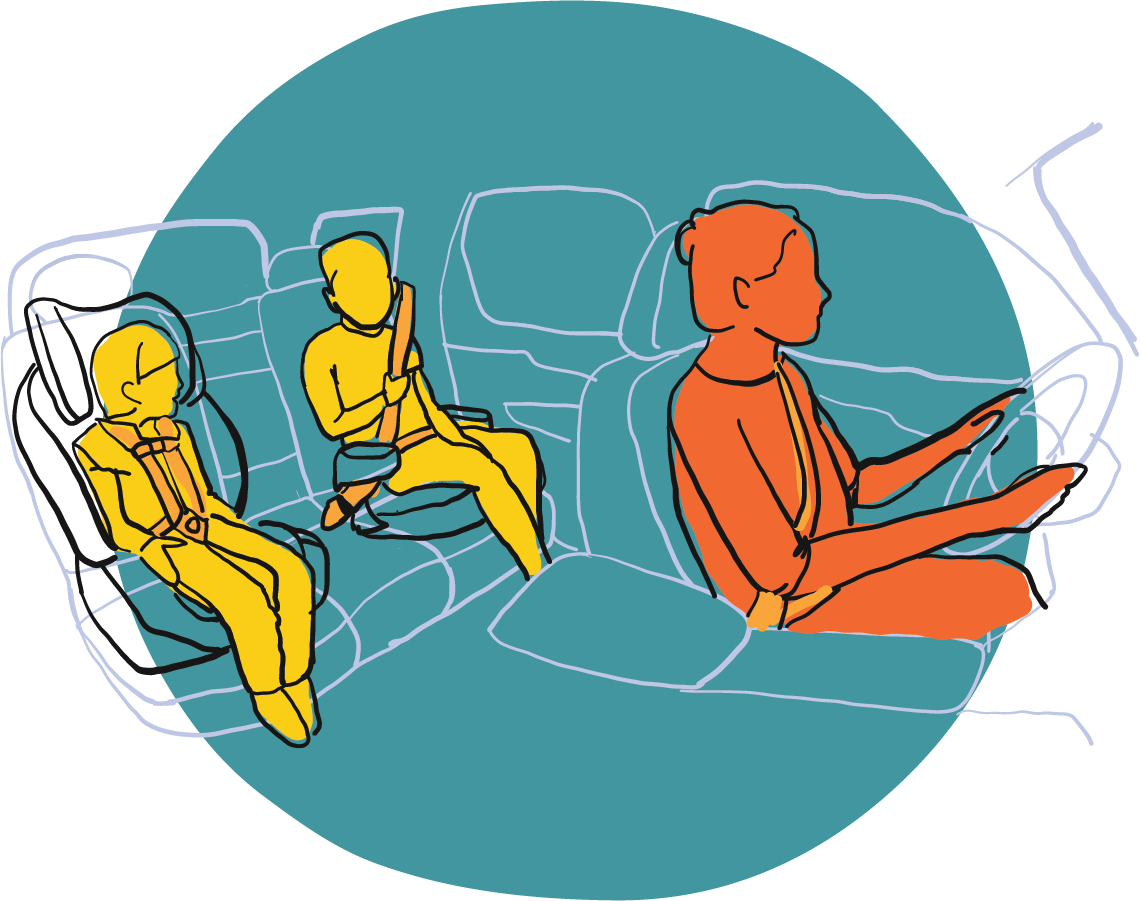 Complying with vehicle standards (seatbelt buckle covers)
The Department of Transport and Main Roads (TMR) have published a safe movement guideline for a vehicle fitted with a seatbelt buckle cover. MACA worked closely with TMR to develop the guideline which is aimed at improving access to seatbelt buckle covers, where prescribed, for families of children with disabilities.
Issued under Section 53 of the Transport Operations (Road Use Management - Vehicle Standards and Safety) Regulation 2021, the guideline exempts a vehicle from certain vehicle standards and removes the current requirement of applying to TMR for an exemption - providing certain requirements are met.
Read more about the exemption and requirements here.

Advice to Parent form
The Advice to Parent form must be carried by the driver in the vehicle the child is travelling in at all times.
The MACA Guide, provided free to participants of our online training course, includes detailed information to assist prescribers in completing the form.

Disclaimer
Disclaimer: The Advice to Parent form is only for use by MACA trained professionals. MACA bears no responsibility for unauthorised use of this form.