Harnesses and vests
Harnesses and vests are sometimes prescribed for children with disabilities and medical conditions
Introduction
Harnesses and vests (not part of the child restraint) have been designed in response to a range of needs for children with disabilities and medical conditions travelling in motor vehicles. They may help with:
postural support
reducing the risk of children getting out of their vehicle restraint
medical transport
bus transport
Harnesses and vests must always be used with the vehicle seatbelt, with some products requiring the vehicle seatbelt to be "converted" into a lap-style seatbelt.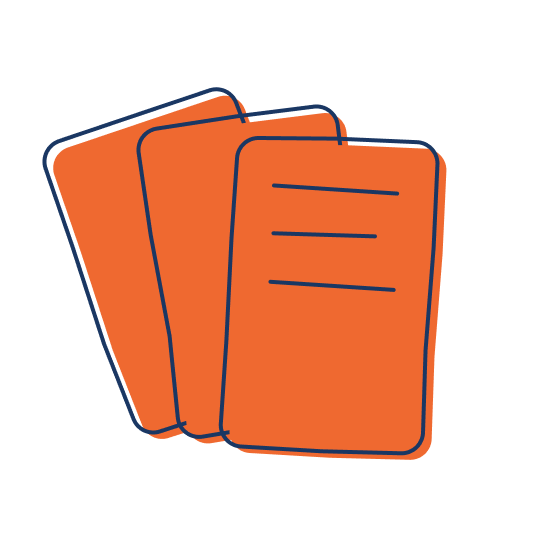 Standards
There is a lack of standards relating to harnesses and vests, and no research to inform best practice use.
Harnesses and vests do not comply with Australian standards as there is currently no standard for harnesses and vests. However, Standards Australia is developing a new standard (AS 5384 Accessories for seatbelts for use in motor vehicles). The development work started in February 2022.
This new standard is considering the inclusion of harnesses and vests and is intended to cover the design, performance, marking, instructions and information on packaging. MACA is represented on the standard committee responsible for developing this standard.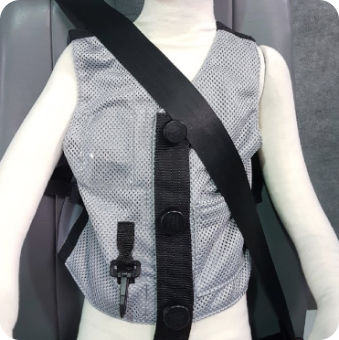 New research project
Findings from our national survey has identified that harnesses and vests are one of the most prescribed products for transporting children with disabilities and behaviours of concern, despite the lack of standards and research in this area.
There is a clear need to understand how harnesses and vests are used by parents and caregivers, including their compatibility with different vehicle types, vehicle standards and road laws.

To address these gaps, MACA sought funding to undertake research and investigation into harnesses/vests and is now leading a two year Austroads project, in partnership with The George Institute for Global Health, to research and investigate harnesses/vests for both Australia and New Zealand.